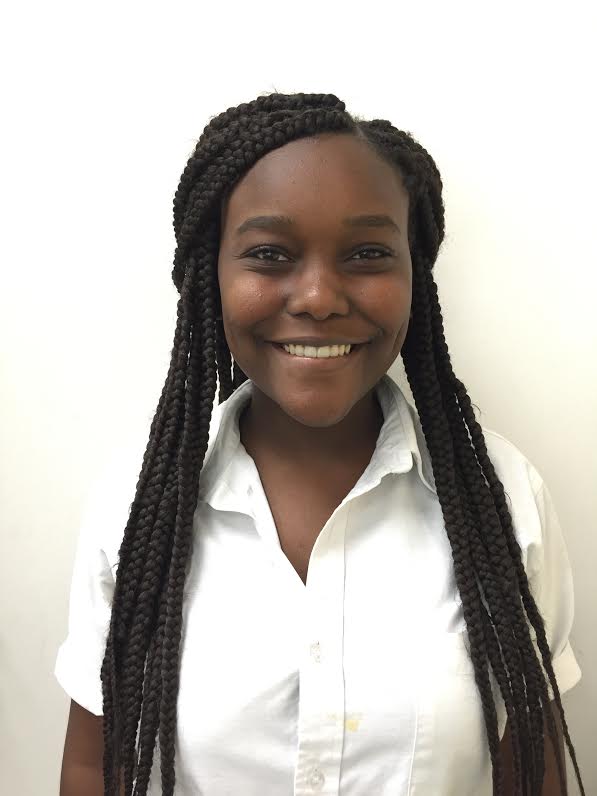 I enjoy music and all aspects of it. I love to sing it, I love to hear it, I love to dissect it.
I aspire to embrace myself fully and to find a personal purpose to everything I choose to do.
The best part of life (and equally the worst) is that the future is a total mystery, and it is ours to shape.
Isabelle Kaneza, editor
Jan 12, 2016

Federal government releases new 2016 dietary guidelines

(Story)

Nov 09, 2015

Collegedale Academy's Student Association holds first-ever pep rally

(Story)

Oct 30, 2015

Shawnessey Cargile speaks to CA students about epilepsy

(Story)

Oct 21, 2015

Confidence within

(Story)

Oct 13, 2015

Senior Survival: a revelation of the Holy Spirit

(Story)

Aug 23, 2015

Opus begins school year without choir director Roberta Bishop

(Story)

Apr 09, 2015

2016 Presidential Candidates

(Story)

Mar 17, 2015

Little Happy Life: Drink More Tea

(Story)

Feb 10, 2015

UK Passes Bill To Approve Three-Parent Children

(Story)

Jan 21, 2015

Recess revoked from the youth of today

(Story)

Jan 14, 2015

The Most Ridiculous (And Hilarious) 2015 Twitter Trends

(Story)

Dec 07, 2014
Nov 13, 2014

18 Year Old Saira Blair Wins Seat in the House of Delegates

(Story)

Oct 30, 2014
Oct 20, 2014

5 Fall TV Show Premiers You Should Know

(Story)

Oct 03, 2014

Hong Kong: The Umbrella Revolution

(Story)

Sep 28, 2014

CA iPads: Overrated

(Story)

Sep 22, 2014

Leadership Conference 2014 Review

(Story)

Sep 15, 2014

Not Your Average Princess

(Story)

Sep 01, 2014

Africa: The Greatest Continent On Earth

(Story)

Aug 28, 2014

Reasons to Delete Facebook

(Story)

Aug 26, 2014

Are We "Forced" to Choose a Career Path in Our Youth?

(Story)