2017-2018 Staff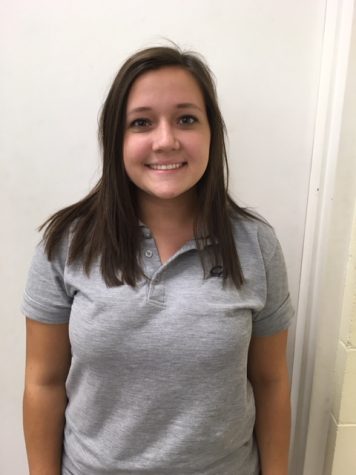 writer
My full name is Madison Priscilla Lane Reinschmidt, and I'm a junior this year. Some of my hobbies include writing, reading, music, photography, cooking, tennis, and so many more. In life, I hope to publish a book, be a miss...
See Madison Reinschmidt's profile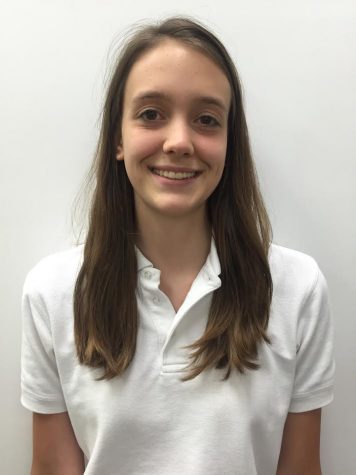 writer
My name is Leanne, and I am a senior in high school.  I find enjoyment in the vastness of the world around me. I seek to connect with nature as much as I thrive to explore a bustling city. I love the expanse of the human mind...
See Leanne Eckhart's profile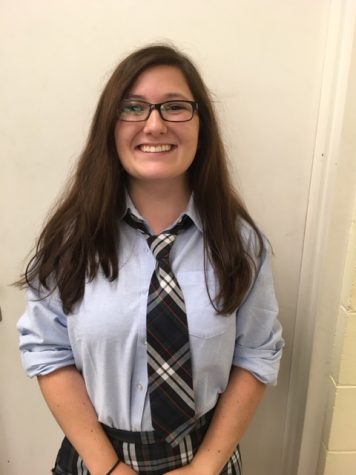 Editor-in-Chief
Hello! I'm Jamie Henderson, current senior at CA and the Editor-in-chief of CA Echolier! You can find me reading, writing, or spouting off conspiracy theories at any moment. I'm full of random (read: useless) facts, so if you'...
See Jamie Henderson's profile