About
Use this About page to include information about your publication and your policies. To edit this page, click on Edit under the Pages tab in your dashboard. Then click on About in the main part of the page.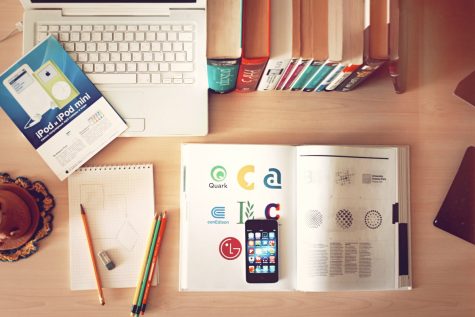 4 tips to help you survive finals
May 3, 2017
It's that time of year again, and finals are just around the corner. Before you start getting all worked up, here are four tips to help you get through finals: Study with friends Although it might seem counterproductive at...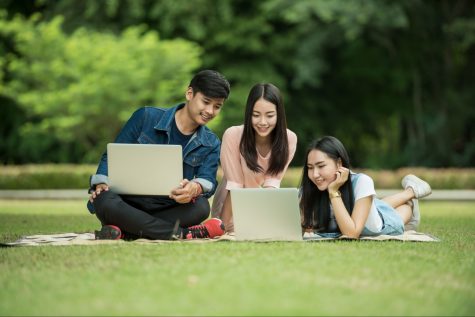 March 14, 2017
Do you consider yourself a great student, or do you long to become one? Some may think that being an ideal student is strictly about grades, but in reality it's about balance. A good student not only...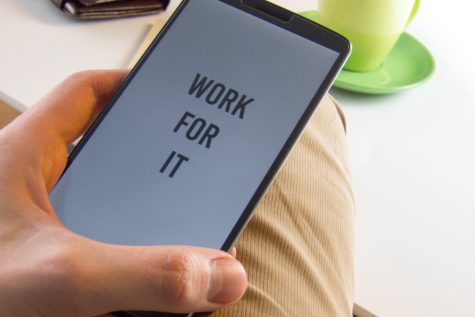 How to stay motivated this semester
March 1, 2017
Lack of motivation: Something we all suffer from at one time another. Finding motivation is especially at this time of year, with Spring Break being our only relief during the long stretch until summer...
View All »
Classes compete and sophomore girls win Class Softball games
September 19, 2017
Feelings of rivalry were high on Saturday night, September 9. Class Softball games were held at the CA fields, keeping onlookers on the edge of their seats until after midnight. The beginning of fa...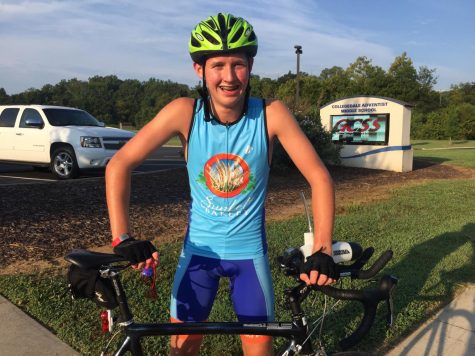 August 31, 2017
On Sunday, August 27, CA had its annual bike race. Although, like usual, there were not many participants, those who did enter the race are passionate about what they do. Wyatt Tracy, a junior and...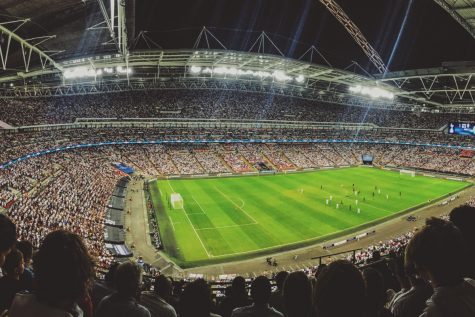 USA men's soccer believes they can win
April 4, 2017
With World Cup qualifications starting, soccer fever is beginning to grip the planet. All across the globe . . . except for in the United States. This fact is due, in part, to the fact that U.S. soccer, a...
View All »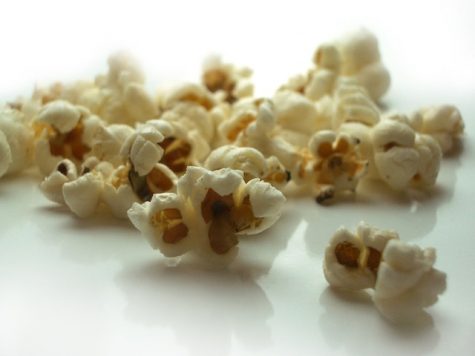 Echolier Eats: Mr. Heilman's Popcorn
May 21, 2017
Popcorn is a simple thing to make. But, everyone has their own kind of distinguishing ingredients and way of cooking their pop...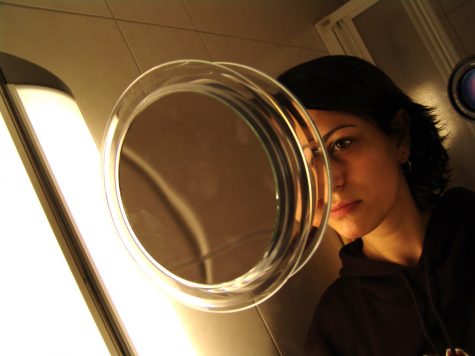 May 19, 2017
I am a poem And so are you Words etched upon our skin The marks we have not failed to loathe The freckles on your chin Each par...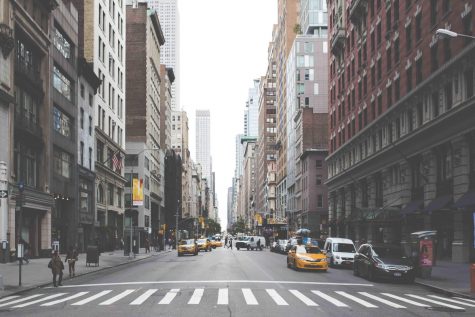 April 6, 2017
The New York Public Library — a giant room, full of books. Need I say more? The High Line — 1940's era elevated railway...
View All »
Polls

Loading ...