About
Use this About page to include information about your publication and your policies. To edit this page, click on Edit under the Pages tab in your dashboard. Then click on About in the main part of the page.
The Collegedale Academy Food Fight
September 17, 2018
The question of which lunch at CA is the best presents many strong opinions. But, first, the reader must have background to understand the gravity of this debate. Every day at lunch, one...
Mr. Pennell Brightens C.A. Students' Day
September 13, 2018
   On September 11th, Mr. Pennell's 8th period Government class sat down with the same readiness to learn that they always did. Once class started, a curious student asked Mr. Pennell where he was...
September 12, 2018
​ Sadly, this year CA has to do without a wonderful teacher and an equally wonderful person, Mr. Pittman. Mr. Sinigaglio has taken over the science portion of Mr. Pittman's duties, but what about...
The 2018 Collegedale Academy Class Softball Games
September 13, 2018
On Saturday, September 8, Collegedale Academy's annual Class Softball Tournament took place. Anticipations were high in every class, freshmen to seniors. Junior Class Sponsor Mr. Hodges predicted,...
CA's Varsity Volleyball Team Wrecks GCA
August 28, 2018
On Saturday night, August 25, the Collegedale Academy Varsity volleyball team faced off against Georgia Cumberland Academy's team. The intense match showcased the talents of both teams; however,...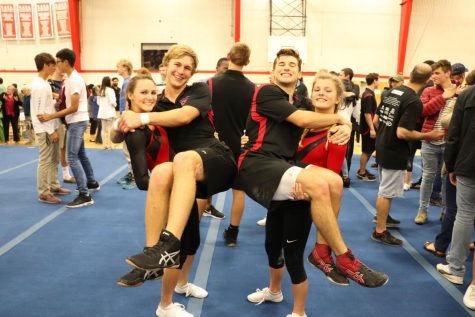 Acroforce bonds during lake house retreat
November 9, 2017
A few weekends ago, Acroforce embarked on its annual Acro retreat. The purpose of the retreat was to focus not only on building as a team physically, but building emotionally and spiritually as well. From...
The Case of the Missing Musical
September 12, 2018
As CA students walked into their first day of school, a question on many minds was, "Are we still doing a musical this...
September 6, 2018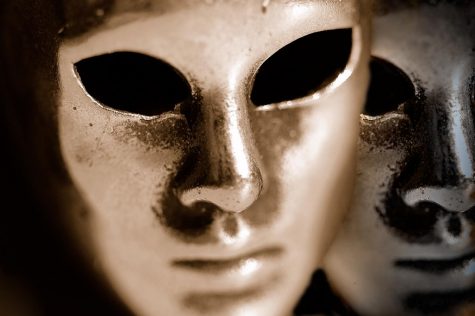 January 11, 2018
How badly I would like to stand here today And spit lines of truth at you But you see it just does not work that way All...

Loading ...