About
Use this About page to include information about your publication and your policies. To edit this page, click on Edit under the Pages tab in your dashboard. Then click on About in the main part of the page.
November 9, 2017
A few weeks ago, the hallways of CA felt a little more spacious. Our beloved Seniors were gone on Senior Survival having super fun, amazing experiences through not only becoming closer to one another but...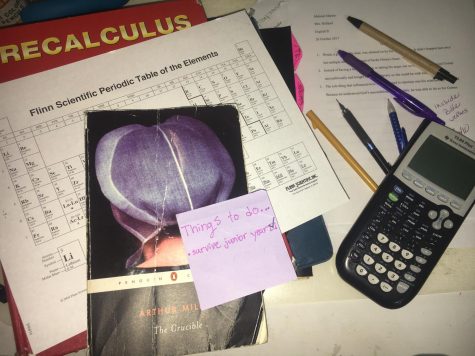 Tips for conquering junior year
November 6, 2017
Out of all four years of high school, the current general concession is that junior year is the most difficult. Among more rigorous classes, harder tests, a busier schedule, and the dreaded ACT and...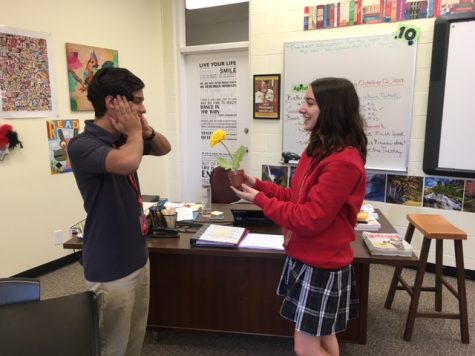 October 12, 2017
Around this time last year, I wrote an extremely opinionated article on the current hot topic: Banquet proposals (you should read that article first). However, as my last school-wide banquet is approaching,...
View All »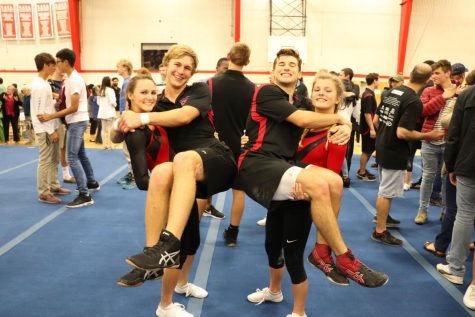 Acroforce bonds during lake house retreat
November 9, 2017
A few weekends ago, Acroforce embarked on its annual Acro retreat. The purpose of the retreat was to focus not only on building as a team physically, but building emotionally and spiritually as well. Fr...
Classes compete and sophomore girls win Class Softball games
September 19, 2017
Feelings of rivalry were high on Saturday night, September 9. Class Softball games were held at the CA fields, keeping onlookers on the edge of their seats until after midnight. The beginning of fa...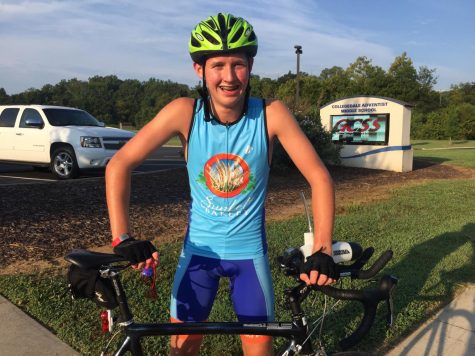 August 31, 2017
On Sunday, August 27, CA had its annual bike race. Although, like usual, there were not many participants, those who did enter the race are passionate about what they do. Wyatt Tracy, a junior and...
View All »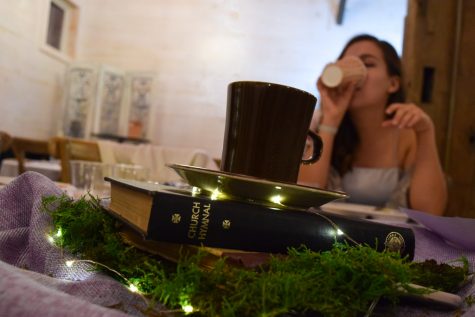 An evening in the English countryside: a few pictures
November 9, 2017
...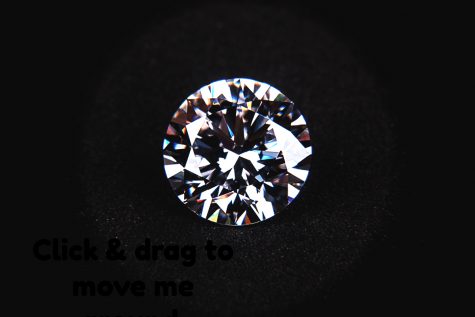 November 3, 2017
You may not think you are wonderful Thoughts toward yourself aren't loving  and they overcrowd what once was a beautiful...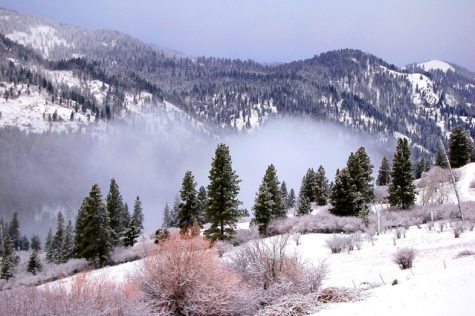 November 1, 2017
Madi Reinschmidt The tree trunk creaked, It's branches laden with snow; And every time a small bird cheeped, Her presenc...
View All »
Polls

Loading ...