About
Use this About page to include information about your publication and your policies. To edit this page, click on Edit under the Pages tab in your dashboard. Then click on About in the main part of the page.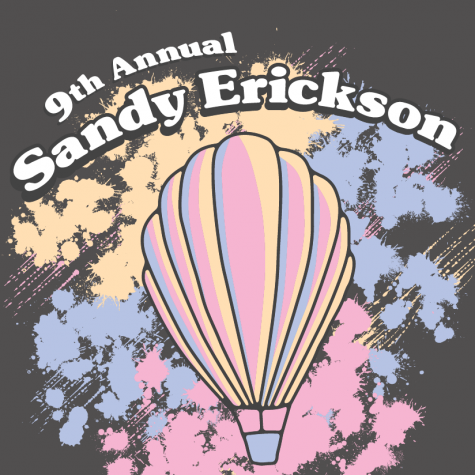 Five Things You Didn't Know About the Sandy Erickson 5K
October 22, 2020
The Sandy Erickson is a fundraiser for the Worthy Student Fund. The money procured from the Sandy Erickson 5K funds about a third of the students in the Collegedale Academy school systems.  The...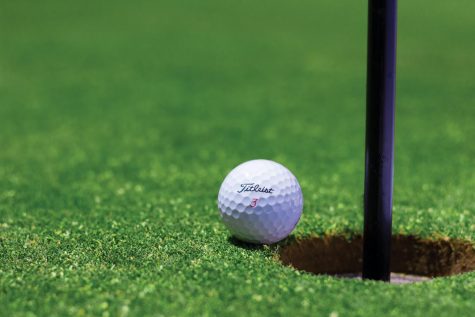 For CA Golf 2020, Coronavirus is Par for the Course
October 18, 2020
What have you heard about golf? Perhaps you've heard students getting congratulated in chapel for their advances on the CA golf team, but that's probably all. Considering sports events this year have...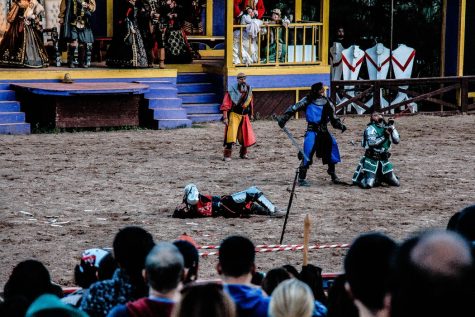 October 7, 2020
As COVID -19 continues to plow through 2020, Collegedale Academy has been forced to cancel traditional events like ice breaker and junk scramble and replace them with CDC approved gatherings. One significant...

Loading ...