Melanie Marino, Writer
September 12, 2018 • No Comments
​ Sadly, this year CA has to do without a wonderful teacher and an equally wonderful person, Mr. Pittman. Mr. Sinigaglio has taken over the science portion of Mr. Pittman's...
10 Things Students Don't Know About Their Teachers: Mrs. Renslow
September 5, 2018
She was born in Chattanooga but grew up in Pennsylvania. She has a younger sister named Hannah. She attended...
Michael's Munchies: Chick-fil-A
September 5, 2018
Many people's favorite fast-food restaurant, Chick-fil-A, has just come to the growing town of Ooltewah. This fantastic...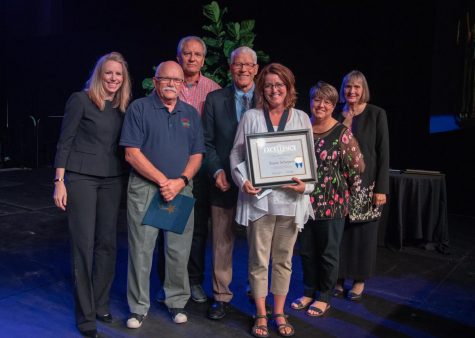 Mrs. Schepers Receives NAD Award of Excellence
August 28, 2018
At the 2018 Teachers' Convention in Chicago, Illinois, A.W. Spalding's beloved teacher, Stacie Schepers, received the...
Meg Ermer, Writer
September 12, 2018
As CA students walked into their first day of school, a question on many minds was, "Are we still doing a musical this year?" The Collegedale Academy musical, a huge theatrical...
September 6, 2018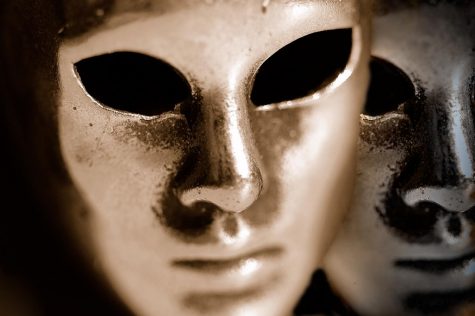 January 11, 2018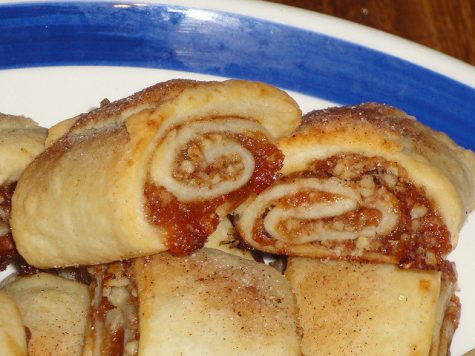 December 21, 2017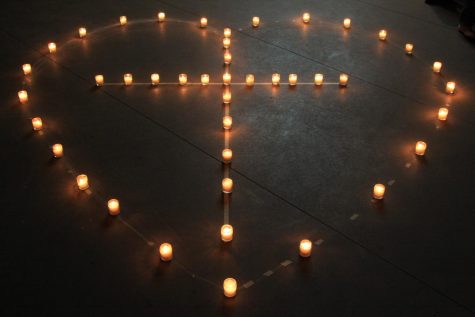 Michael Scribner, Writer
February 4, 2019
In this day and age, having confidence proves an ongoing challenge. Social media such as Instagram and Snapchat portray anorexic models and extremely muscular men as beautiful...
September 17, 2018
"Better the poor whose walk is blameless than the rich whose ways are perverse." Proverbs 28:6 (NIV) With the school...
September 12, 2018
"But seek first His kingdom and His righteousness, and all these things will be given to you as well." Matthew 6:33...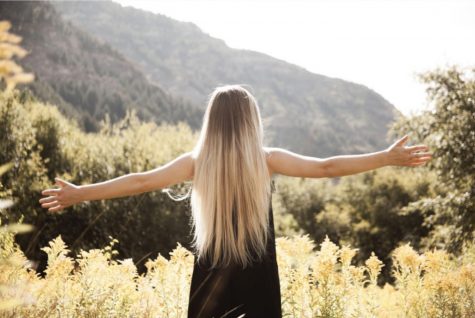 Ephesians 2: From stagnant to Christ-filled
February 2, 2018
"It wasn't so long ago that you were mired in that old stagnant life of sin. You let the world, which doesn't know the...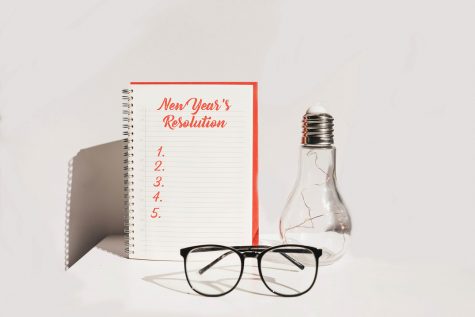 February 4, 2019
The idea of January first providing a fresh start and clean slate seems to be a common theme for teenagers and adults alike. Everyone wants to forget their past mistakes, and the New Year seems to be the...
The Collegedale Academy Food Fight
September 17, 2018
The question of which lunch at CA is the best presents many strong opinions. But, first, the reader must have background to understand the gravity of this debate. Every day at lunch, one...
Mr. Pennell Brightens C.A. Students' Day
September 13, 2018
   On September 11th, Mr. Pennell's 8th period Government class sat down with the same readiness to learn that they always did. Once class started, a curious student asked Mr. Pennell where he was...
The 2018 Collegedale Academy Class Softball Games
September 13, 2018
On Saturday, September 8, Collegedale Academy's annual Class Softball Tournament took place. Anticipations were high in every class, freshmen to seniors. Junior Class Sponsor Mr. Hodges predicted,...
CA's Varsity Volleyball Team Wrecks GCA
August 28, 2018
On Saturday night, August 25, the Collegedale Academy Varsity volleyball team faced off against Georgia Cumberland Academy's team. The intense match showcased the talents of both teams; however,...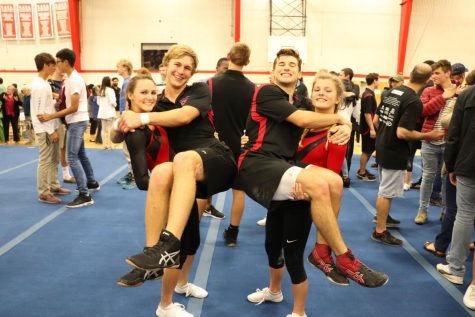 Acroforce bonds during lake house retreat
November 9, 2017
A few weekends ago, Acroforce embarked on its annual Acro retreat. The purpose of the retreat was to focus not only on building as a team physically, but building emotionally and spiritually as well. From...

Loading ...