December 19, 2022
This article is the first in a series to showcase student talents that may fly under the radar. If you know of someone with...
Hidden Figures of Black History Month
February 23, 2022
2022 marks the 52nd anniversary of Black History Month, which started as "Black History Week" by a Harvard historian...
An Unknown Tragedy: The Armenian Genocide
January 20, 2020
Imagine a horrific event being described to you, in which over one million people were systematically murdered and deported...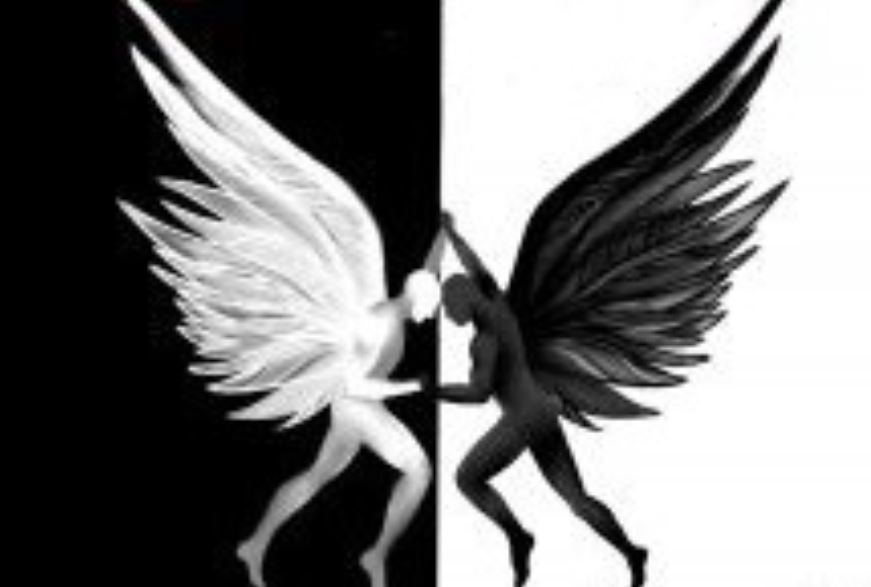 Sarah Andrews, Editor-in-Chief
February 2, 2023
It has been two years since Collegedale Academy has put on a musical production, and with the lead of choir and orchestra director Mr. Lawrence Galera, The Great Controversy...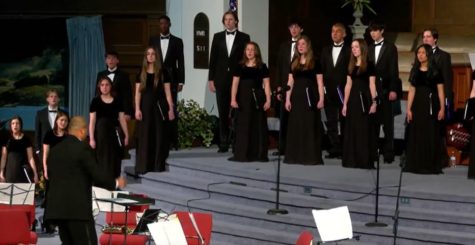 May 15, 2022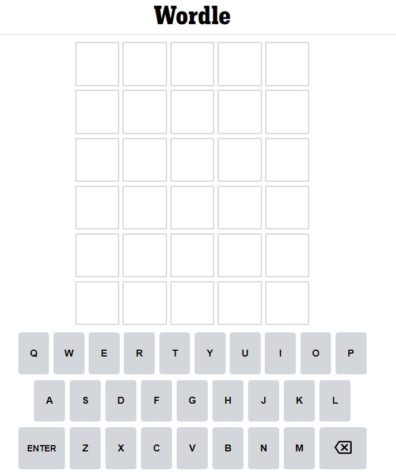 May 15, 2022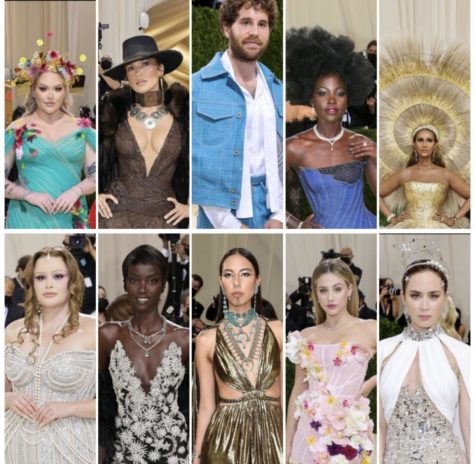 September 21, 2021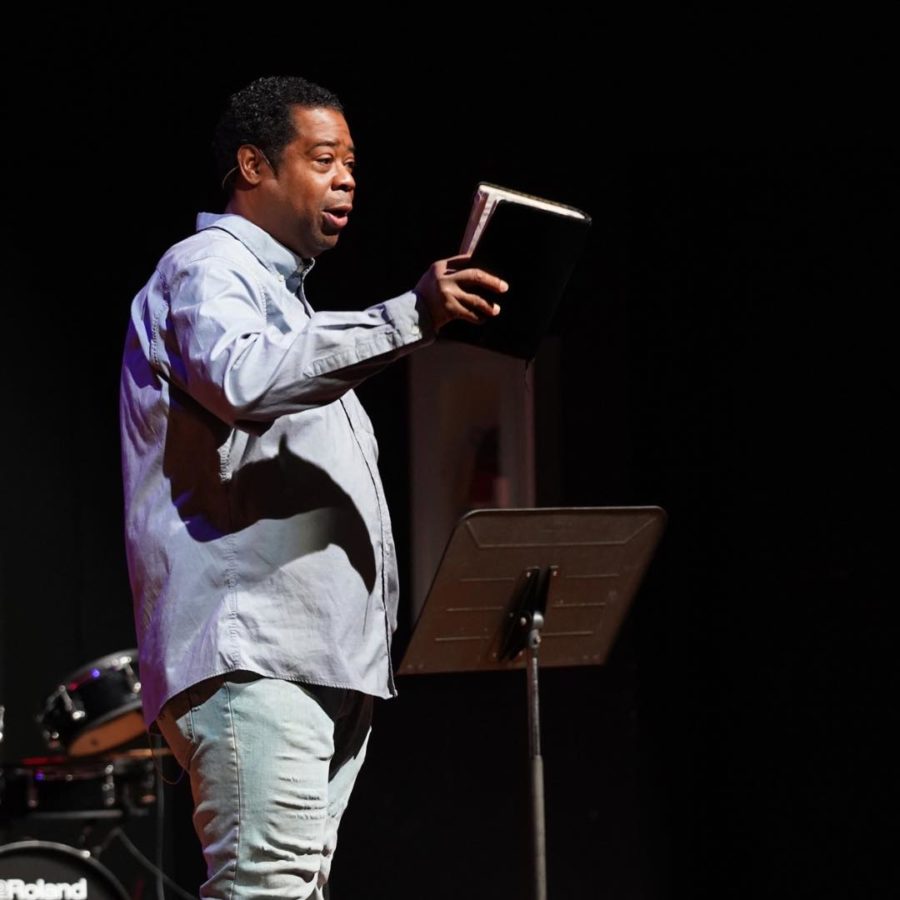 Sarah Andrews, Editor-in-Chief
March 1, 2023
Week of Prayer is a spiritual highlight for many students at Collegedale Academy where the usual schedule is interrupted for longer chapel periods full of music and inspirational...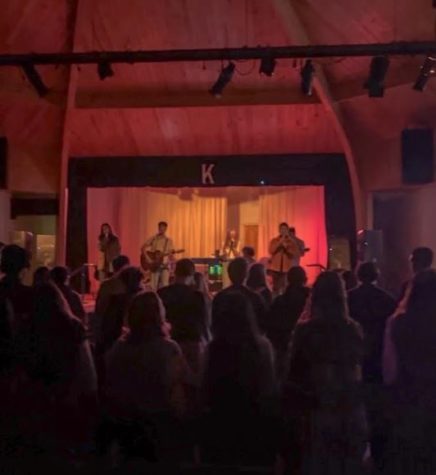 Prayer Conference Returns to Camp Kulaqua
February 2, 2023
The 2022-2023 school year has been one of revival for several events and programs after the effects of COVID-19. The annual...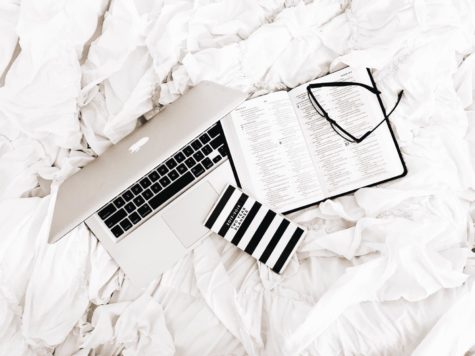 October 3, 2022
"And we know that all things work together for good to those who love God, to those who are the called according to His...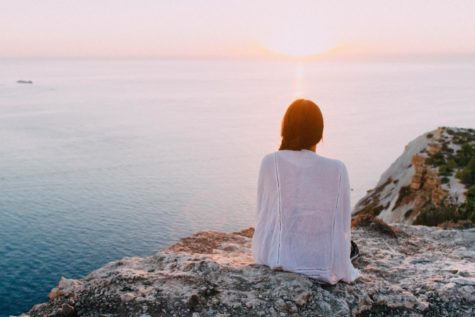 Devotional: Peace in His Presence
November 10, 2021
The world we live in moves at a very fast pace. In school; tests, homework, and projects pile up quickly, and when you add...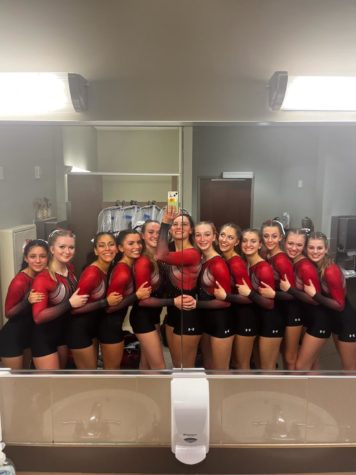 March 1, 2023
The 2022-23 Collegedale Academy gymnastics team Acroforce recently returned from their yearly tour, once again visiting Orlando, Florida to showcase their athleticism and spread God's love. They started...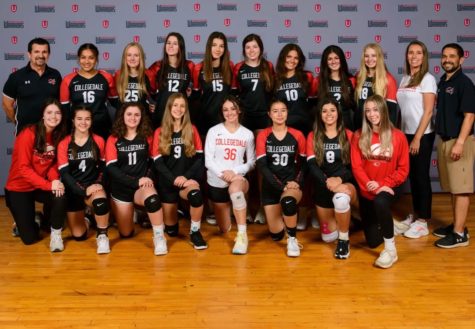 Golf, Volleyball, and Soccer go to Union Tournament
November 7, 2022
  Union is a yearly trip where Adventist schools around the country travel to Union College in Lincoln, Nebraska for a week full of golf, volleyball, and soccer tournaments. This year, Collegedale Academy...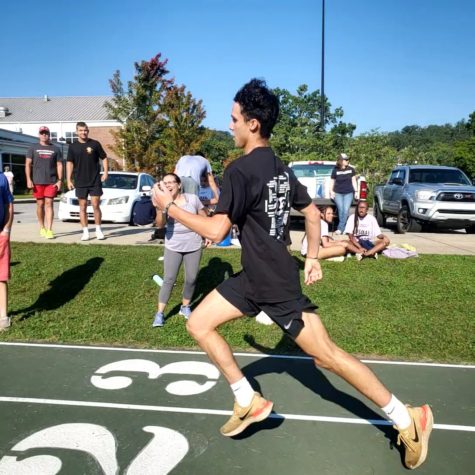 September 20, 2022
Spectators watch their classmates compete Senior, Junior, and Freshman girls compete in the 440 Run Juniors, Seniors, and Freshman begin their 1 mile run Seniors Ellie Hocking...

Loading ...