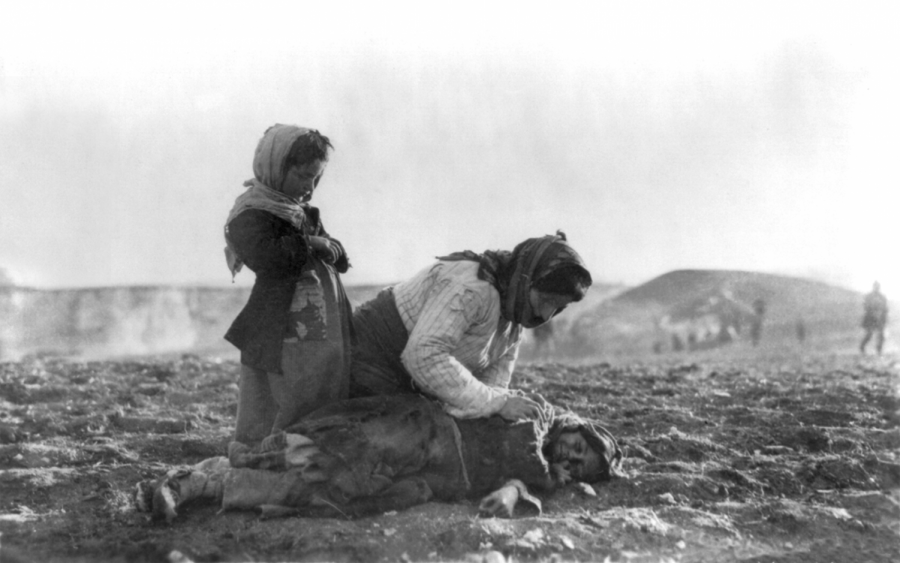 Rileigh Juba, Writer
January 20, 2020 • No Comments
Imagine a horrific event being described to you, in which over one million people were systematically murdered and deported by their government. Task teams were dispatched...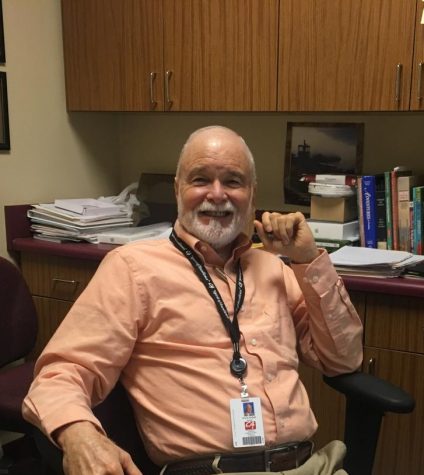 10 Things Students Don't Know about Mr. Kimball
March 28, 2019
1. He is a certified scuba diver. 2. His first language is Spanish, although he remembers very little of it now. 3. His...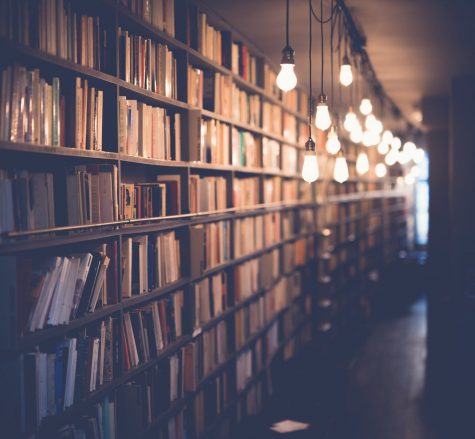 5 Books to Read in 2019 (Or at least, eventually)
March 26, 2019
Mystery: And Then There Were None by Agatha Christie "Ten little soldier boys went out to dine; one choked his little...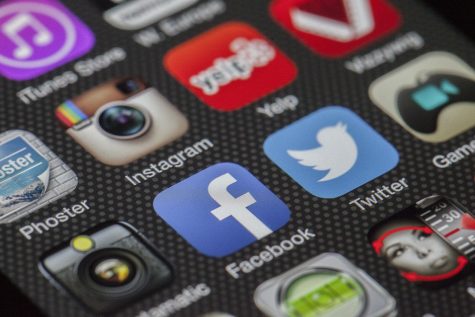 Data Mining: What is it, and Why Should You Care?
March 22, 2019
Have you ever been scrolling through a social media account, whether that be Instagram, Twitter, Snapchat, or even Facebook,...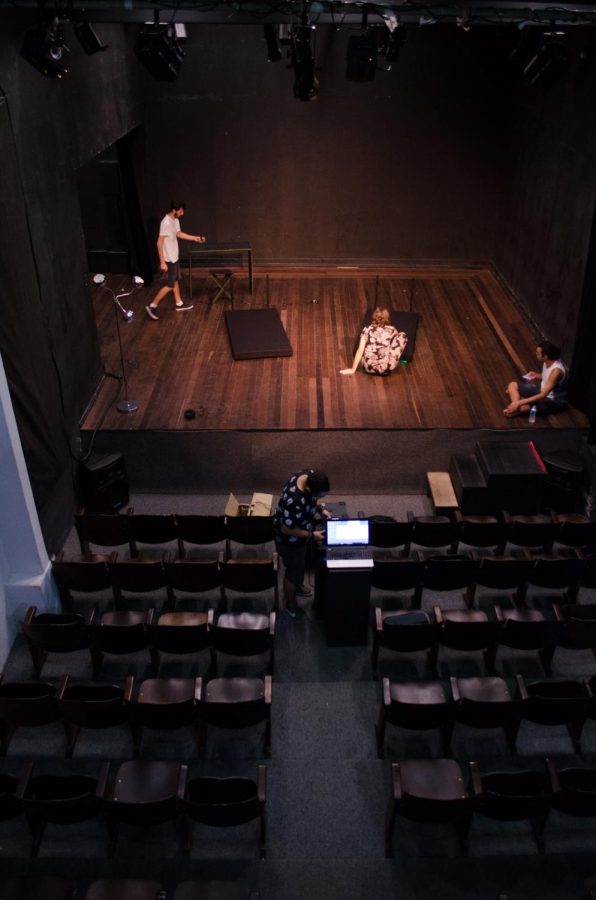 Anaya Parker, Writer
September 14, 2020
Many people have missed the musicals that CA used to put on. Students have wondered when there will be another play. Well, I have good news! This year, I have started a ...
The Case of the Missing Musical
September 12, 2018
September 6, 2018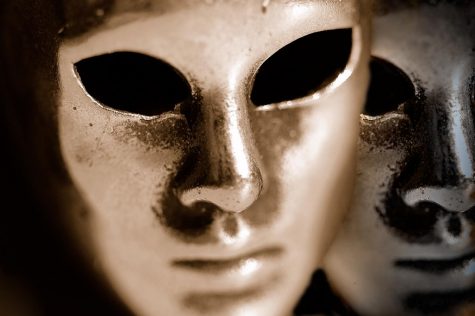 January 11, 2018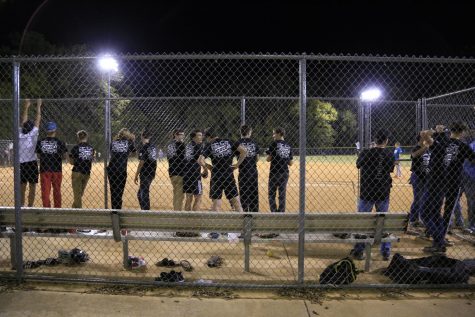 Seniors Sweep Class Softball Games
September 11, 2019
  Last Saturday, Collegedale Academy classes faced each other during several softball games. After the national anthem, played on guitar by junior Michael Mancia, the games commenced.         The...
The 2018 Collegedale Academy Class Softball Games
September 13, 2018
On Saturday, September 8, Collegedale Academy's annual Class Softball Tournament took place. Anticipations were high in every class, freshmen to seniors. Junior Class Sponsor Mr. Hodges predicted,...
CA's Varsity Volleyball Team Wrecks GCA
August 28, 2018
On Saturday night, August 25, the Collegedale Academy Varsity volleyball team faced off against Georgia Cumberland Academy's team. The intense match showcased the talents of both teams; however,...

Loading ...