5 Books to Read in 2019 (Or at least, eventually)
March 26, 2019
Mystery: And Then There Were None by Agatha Christie "Ten little soldier boys went out to dine; one choked his little...
Data Mining: What is it, and Why Should You Care?
March 22, 2019
Have you ever been scrolling through a social media account, whether that be Instagram, Twitter, Snapchat, or even Facebook,...
Echolier Debates: Is Fruit a Dessert?
March 21, 2019
Yes! by Carolina Smith      Many people cannot resist the calling of sweet, decadent desserts, whether it be after...
Meg Ermer, Writer
September 12, 2018
As CA students walked into their first day of school, a question on many minds was, "Are we still doing a musical this year?" The Collegedale Academy musical, a huge theatrical...
September 6, 2018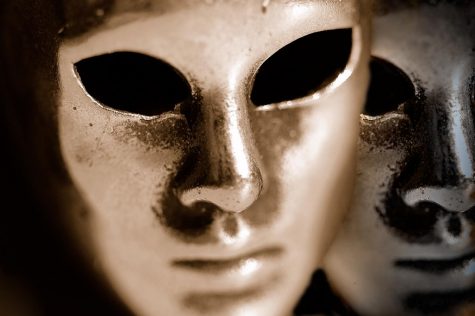 January 11, 2018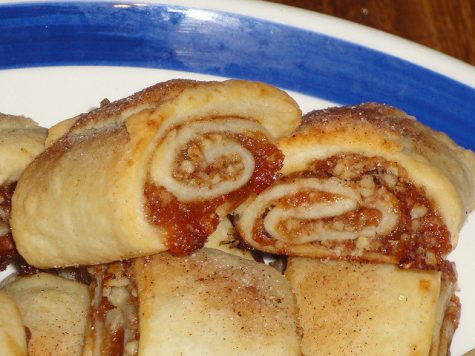 December 21, 2017
September YiELD Vespers: A Recap
September 12, 2019
YiELD: A RECAP Last week Friday, on September 6, students from Collegedale Academy and the surrounding community met in...
An Authentic Take on Week of Prayer 2019
September 11, 2019
From August 26-30, Collegedale Academy was blessed to have Ryan Becker speak for a refreshing Week of Prayer. Over the week,...
April 1, 2019
At Regenerate Youth Festival, young people from the Georgia-Cumberland Conference gather to praise God, offer their talents,...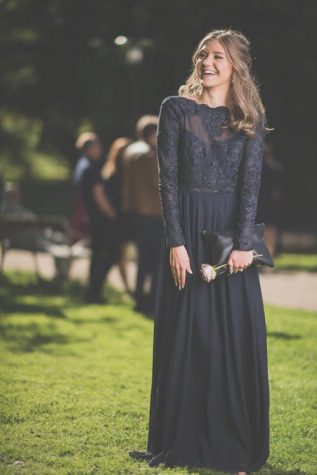 October 28, 2019
Don't feel required to go with a date — going with a group of friends is just as fun. The most important part of the experience is dressing up and attending with your classmates; no date...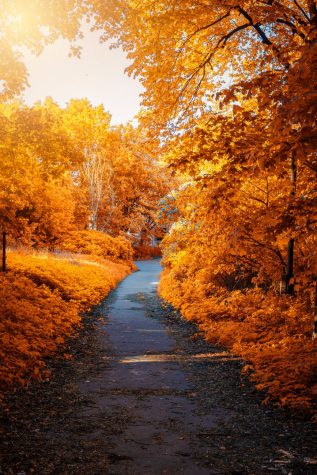 Curing Fall Fever: Weekend Fun for Fall in Chattanooga
October 28, 2019
Chattanooga Market--Thanksgiving Market November 24  Sample Chattanooga's local foods, find handmade gifts for everyone on your Christmas list, and enjoy live music at the Chattanooga Market's...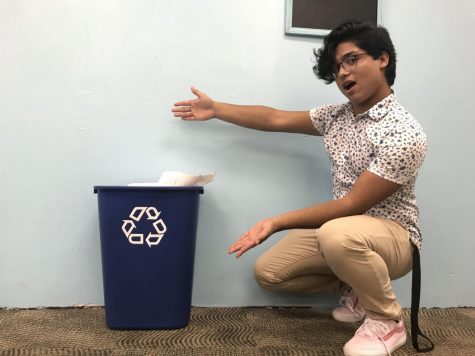 October 10, 2019
 Throughout the day, trash accumulates. A mistake is made on a math paper, which results in buckets being made from across the classroom with a paper ball. A granola bar is found by some sort of miracle...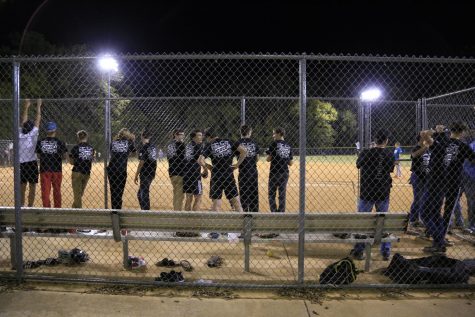 Seniors Sweep Class Softball Games
September 11, 2019
  Last Saturday, Collegedale Academy classes faced each other during several softball games. After the national anthem, played on guitar by junior Michael Mancia, the games commenced.         The...
The 2018 Collegedale Academy Class Softball Games
September 13, 2018
On Saturday, September 8, Collegedale Academy's annual Class Softball Tournament took place. Anticipations were high in every class, freshmen to seniors. Junior Class Sponsor Mr. Hodges predicted,...
CA's Varsity Volleyball Team Wrecks GCA
August 28, 2018
On Saturday night, August 25, the Collegedale Academy Varsity volleyball team faced off against Georgia Cumberland Academy's team. The intense match showcased the talents of both teams; however,...

Loading ...