May 15, 2022
September 21, 2021
September 14, 2020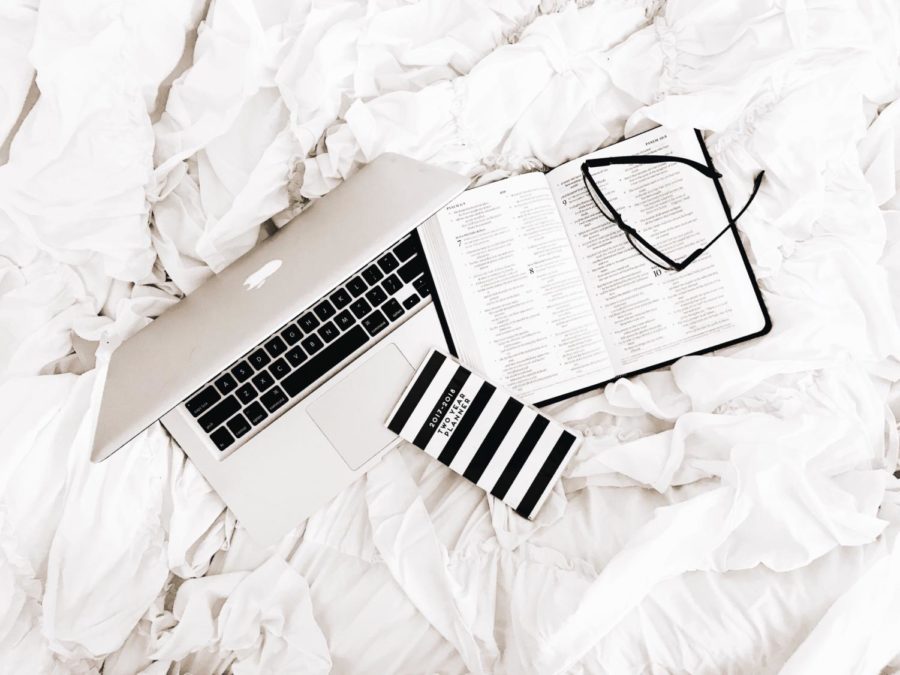 Madeleine Miyashiro, Staff Writer
October 3, 2022
"And we know that all things work together for good to those who love God, to those who are the called according to His purpose." Romans 8:28, NKJV For those who are...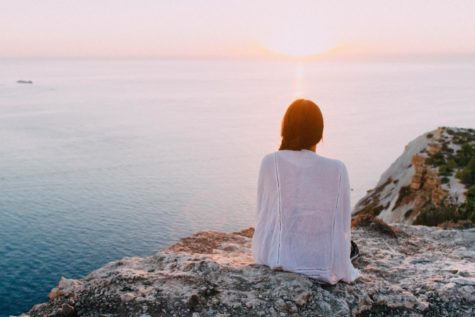 Devotional: Peace in His Presence
November 10, 2021
The world we live in moves at a very fast pace. In school; tests, homework, and projects pile up quickly, and when you add...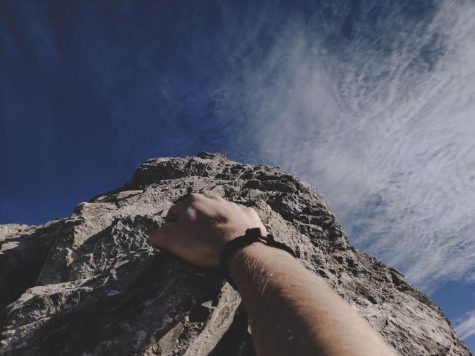 January 27, 2021
With Covid this year, I find my motivation dwindling each day. There's always something to do and no time to do it. Every...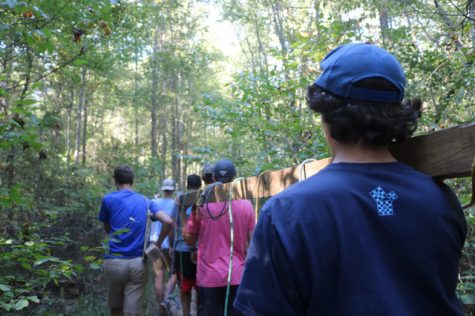 Senior Survival II: Maintaining a Community
January 8, 2020
Those who embark on the class bonding experience known as Senior Survival know it is not a place where everyone comes back...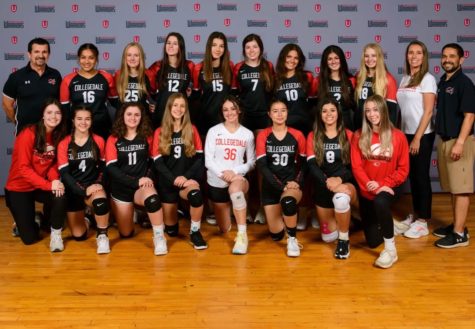 Golf, Volleyball, and Soccer go to Union Tournament
November 7, 2022
  Union is a yearly trip where Adventist schools around the country travel to Union College in Lincoln, Nebraska for a week full of golf, volleyball, and soccer tournaments. This year, Collegedale Academy...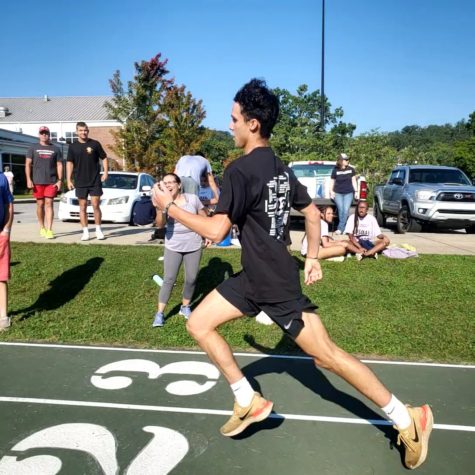 September 20, 2022
Spectators watch their classmates compete Senior, Junior, and Freshman girls compete in the 440 Run Juniors, Seniors, and Freshman begin their 1 mile run Seniors Ellie Hocking...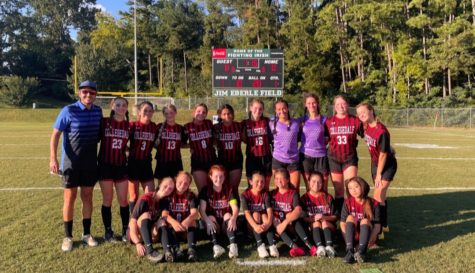 CA Re-establishes Girl's Soccer Team
September 8, 2022
CA has not had a girl's soccer team for several years, but this year, the school has reestablished an all-girl's soccer team. Despite losing their first two games, the girls have worked hard by practicing...

Loading ...