May 15, 2022
September 21, 2021
September 14, 2020
January 27, 2021
With Covid this year, I find my motivation dwindling each day. There's always something to do and no time to do it. Every...
Senior Survival II: Maintaining a Community
January 8, 2020
Those who embark on the class bonding experience known as Senior Survival know it is not a place where everyone comes back...
Devotional: Praise God in Everything
October 7, 2019
 Have you ever had a really bad day? I'm not talking about a moment that is bad, but a moment that leads into another...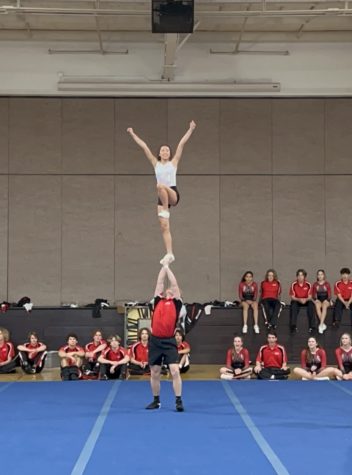 March 21, 2022
Collegedale Academy's gymnastics team, Acroforce, recently traveled to Florida on tour. After not traveling in two years due to COVID, they performed in two different locations, Tampa and Orlando. First,...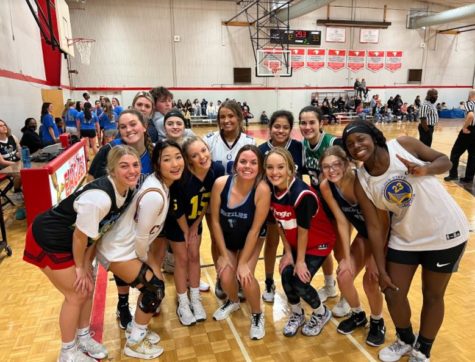 March 21, 2022
     The highly anticipated class basketball games recently occurred in the Collegedale Academy gym. Each class excitedly made their team rosters and figured out their matching jerseys. To start out...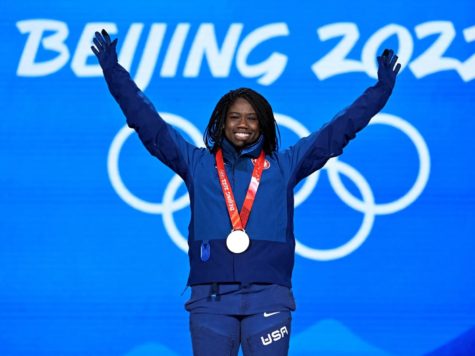 March 9, 2022
After four long years, America's greatest athletes finally took the stage again to bring home the gold once more. The 2022 Winter Olympics began on February 4, with a remarkable and memorable opening...

Loading ...