5 Fall TV Show Premiers You Should Know
By: Isabelle Kaneza
The fall season implies cozy sweaters, pumpkin spiced everything, and my personal favorite, Fall TV premieres, and it sure is a fantastic year to have cable. Television networks truly put a superb amount of effort into reaching out to all types of audiences. In my humble opinion, and in no particular order, here are five of the best premiers this season.
 Black-ish

Although the show is labeled a sitcom, I did not find myself laughing as much as I'd hoped. Rather, I was educated – and you would be too – on the life of prosperous African American families residing in the states. Airing this show allows for a bit of cultural edification in the minds of American citizens, which is desperately needed.
 Cristela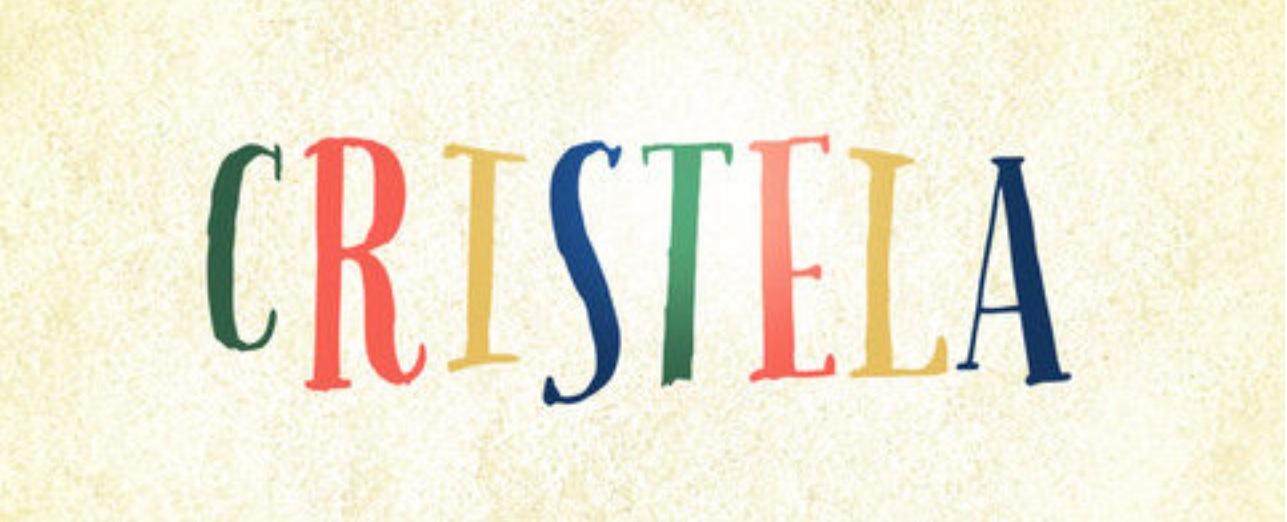 First of all, the trailers for this show did not do it justice. In fact, I nearly passed it by because it looked so lame, but within five minutes I was genuinely howling with laughter. Cristela, the lead, is a riot, spitting jokes by the second. Her backstory is one of obvious struggle, but like a true comedian, she molds it into humor. Once again, cultural edification is included in this sitcom, but this time from the perspective of an immigrant family trying to survive in America.
 Selfie
If you can find a way to get past the repulsive title, you'll be able to enjoy this show, a retelling of My Fair Lady and Pygmalion. It stars a self-absorbed social media junkie who tries to find her way back to reality with the help of her workaholic friend, who also happens to be the developing love interest. Each episode makes apparent the power of human interaction, and allows you to appreciate the absence of mobile devices in your life.
 Manhattan Love Story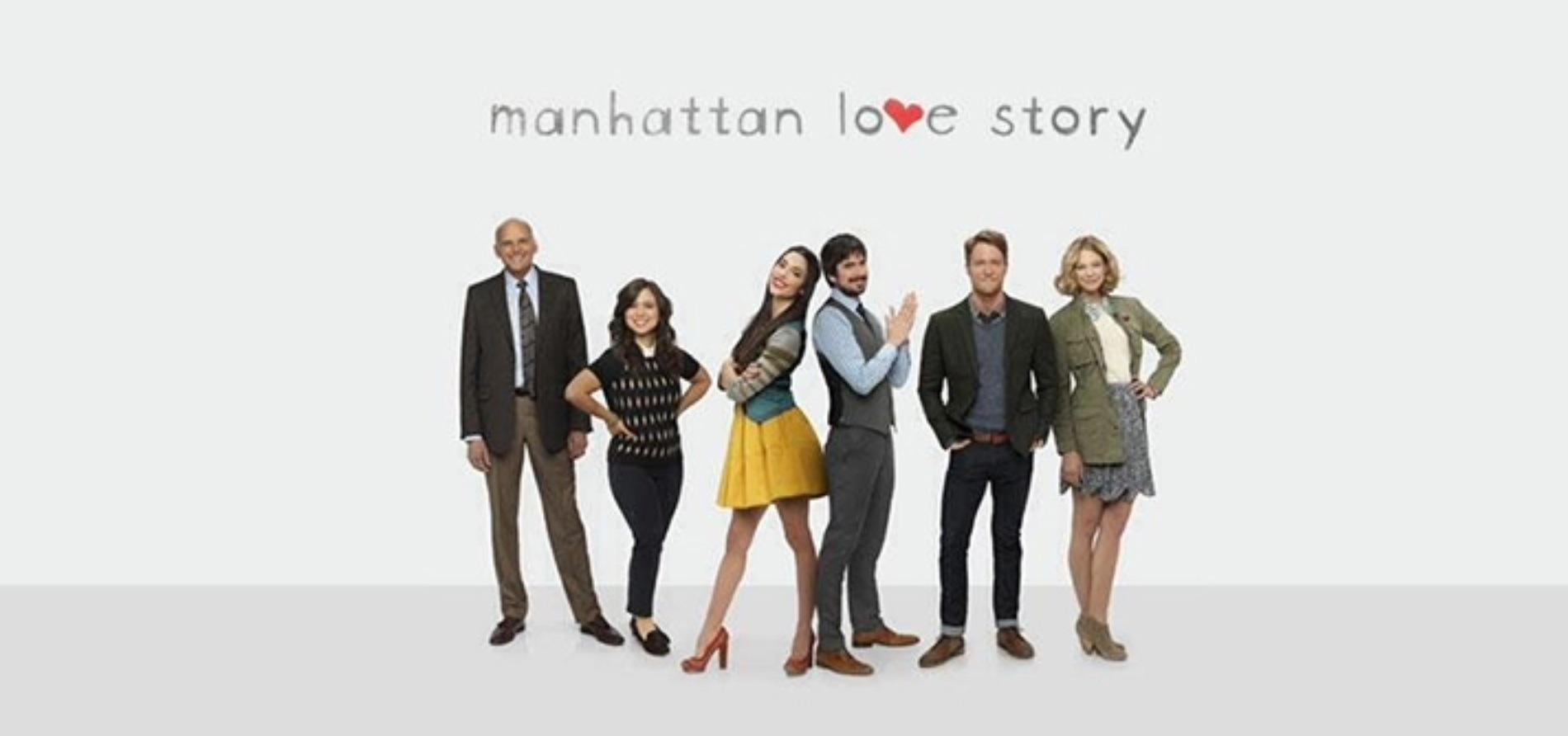 The show straight up features a guy and a girl and their growing interest for each other. In it, we get a glimpse into the minds of the male and the female. The storyline feeds off of gender stereotypes, and it exceptionally highlights the romantic in romantic comedy. Overall, the show does a fantastic job of providing warm fuzzy feelings to keep you coming back for more.
  Red Band Society
Based on a Spanish TV series, this show depicts the developing friendships of six teenagers in a hospital for various reasons. Surprisingly, it is not in the least bit depressing, but rather, it is inspiring. These kids show the rest of the world that hospitals can be an exiting place despite our misdirected preconceptions.