Hong Kong: The Umbrella Revolution
By: Isabelle Kaneza 
On October 1st, groups of anti-communist/pro-democracy protesters called "Occupy Central with Love and Peace" took to the streets of Hong Kong to make a statement to the Chinese communist government.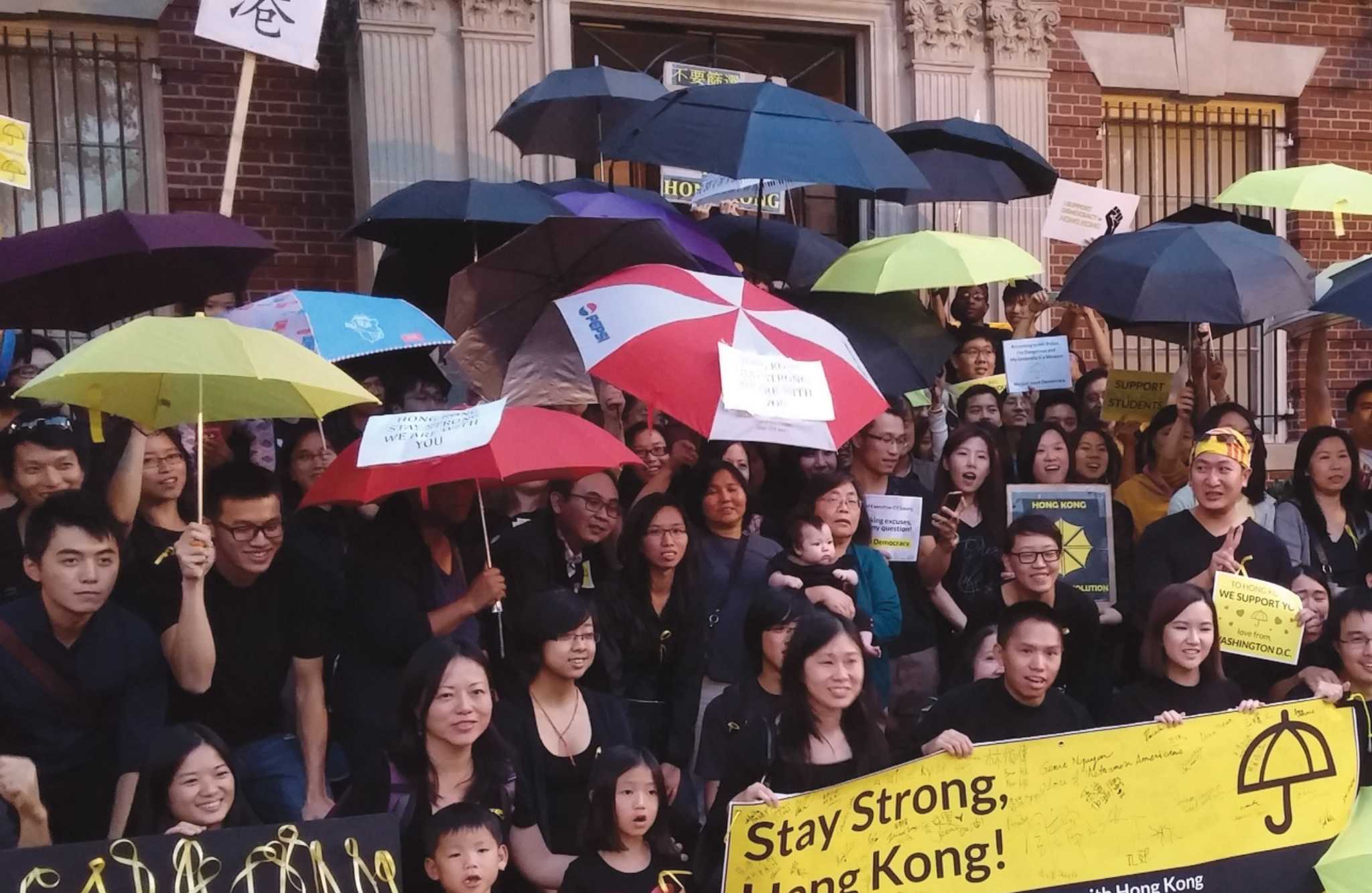 Unofficially, the protests began around nine days before when students boycotted classes in hopes of winning the attention of the Chinese government. They practiced the art of civil disobedience being careful not to cause chaos, and even picking up their trash for recycling.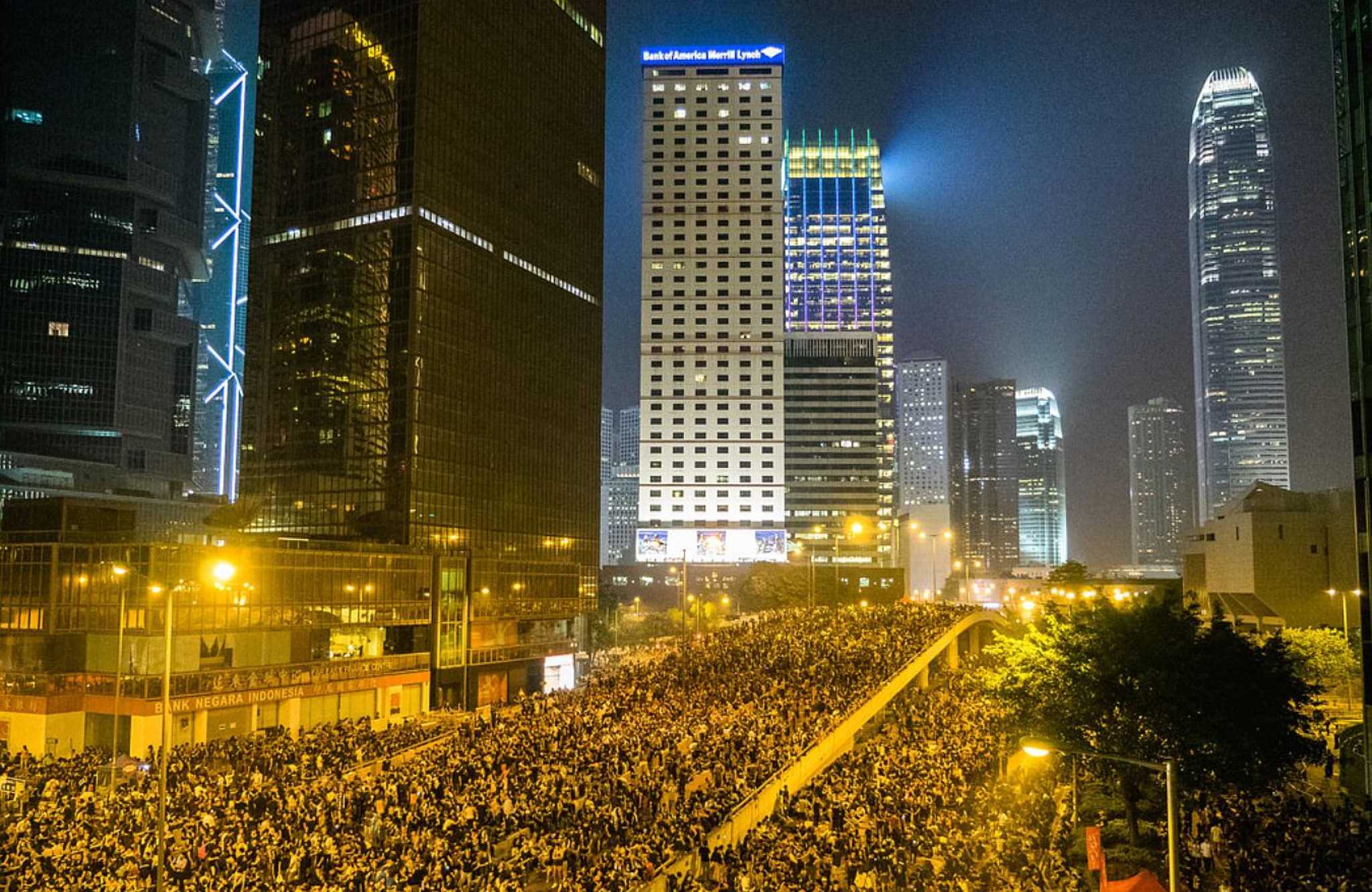 In the days of protests, they endured heavy rainfall through the safety of their umbrellas, earning them the endearing title of the "Umbrella Revolution."
Occupiers believe it is their individual right to have a democratic election where the people may choose their leader. 17-year-old anti-Communist Occupy activist, Jason Wong, said the purpose of this movement was to, "show our disagreement toward the CCP (Chinese Communist Party) especially for the decision made on political reform in Hong Kong." Hong Kong leader, Leung Chun-ying, has also been asked by protesters to resign, but refused to give in to the pressures of protesters.
Chinese police officers remained civil toward the protesters until recently. As the number of student and adult protesters grew, disruption to the daily lives of citizens increased.
In an effort to disperse protesters, police resorted to using tear gas and pepper spray on the protesters. Still, Occupy Central protesters remained firm and peaceful in their standings, although a few cried out, "Are you kidding?" and "Shame in you!"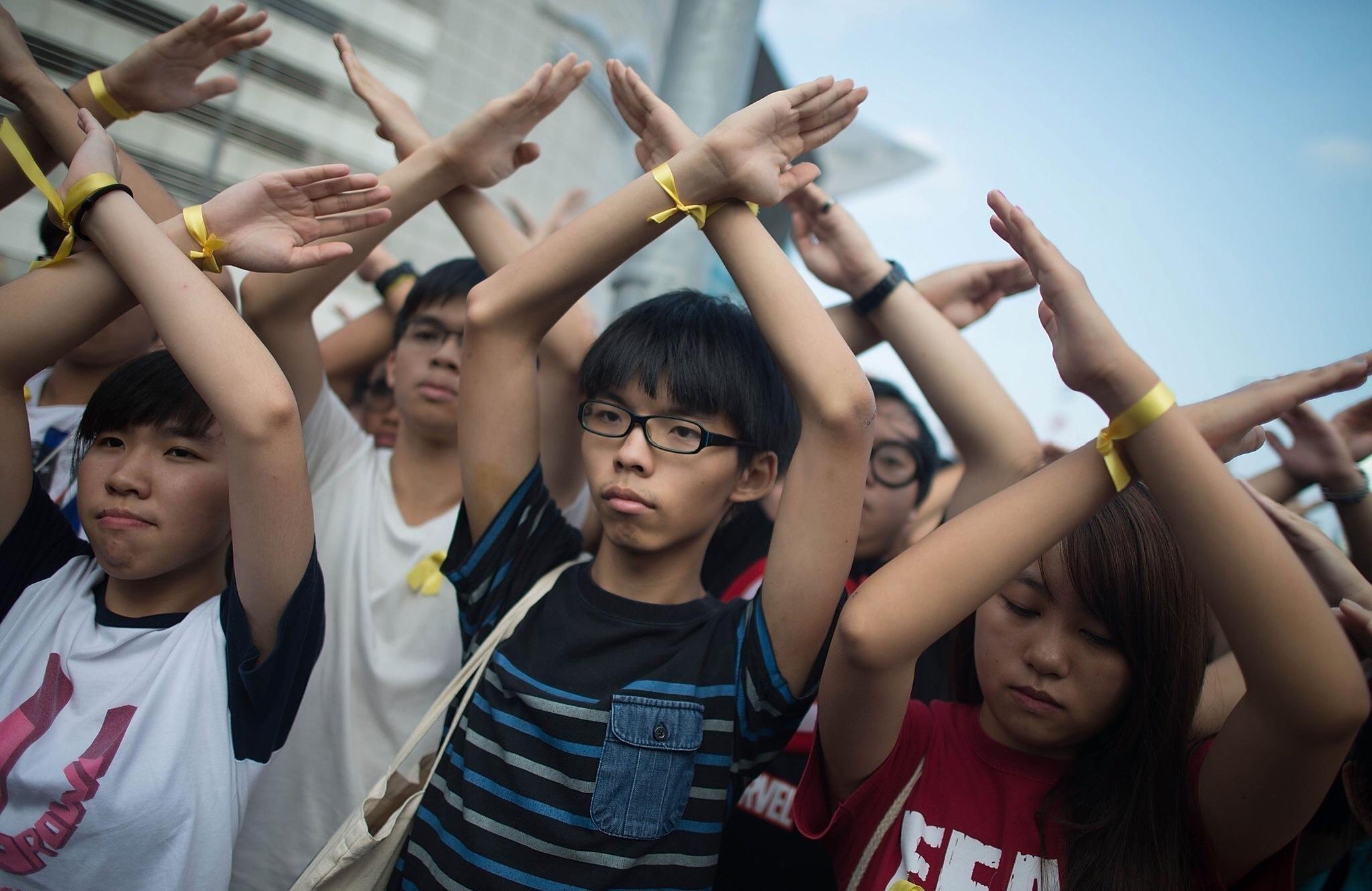 Anti-Occupy, pro-communist gangs have begun scuffles, tearing down Occupy Central's banners and storming tents, using the excuse that they are fed up with the interruptions protesters brought.
Police deny having anything to do with these riots, but they did nothing to stop the violence. The peaceful protesters of Occupy Central have become frustrated at police and government for not protecting them from the gangs.
The Hong Kong Federation of Students, a major group involved with Occupy Central, released this statement: "we have no other option but to call off the talks," referring to planned talks with government officials over Occupyists concerns. "The government and police today have turned a blind eye to violent acts by the triads targeting peaceful Occupy protesters."
Other Hong Kong residents are upset with the protestors besides the violent pro-Communist gangs. Angry bystander, Joe Lee, said, "They've been here for nearly a week. They need to clear out. It's ruining our economy, they need to just leave." It remains unclear how long students can draw protests out and maintain their current support.