Threatening Weather Causes CA to Cancel Yet Again
Around 5:00 Wednesday evening, CA students, staff and parents received texts and voicemails confirming that school will be cancelled on Thursday, January 30. 
Many students are thrilled for another day off of school.
Senior Andrew Verrill believes canceling school was a good call for safety reasons.
"[CA] is keeping families safe, and I think that is the most important thing," Verrill said.
"I got in a small fender bender yesterday when there was hardly any snow on the roads, so I'm glad they are canceling school again," added senior Lauren Waegele
Others are glad for the break from their busy academic schedules.
"[Calling off school] was good because it gives a mini break from all the tests and homework we are bombarded with, especially if a student is taking college classes or has a full schedule," senior Jacqueline Dulanto said.
"I'm going to Preview Days at Union College on Thursday and Friday this week. Since I was gone last week, the snow days are providing a way for me to catch up from last week without missing more school this week," senior Britney Verduzco said.
On top of safety reasons and just needing a break from their busy schedules, CA students are just happy to have another day off of school.
"Hey, who doesn't want another day off of school?" Verrill said.
"Also, [I'm glad school is cancelled] because I like sleep!" Waegele said.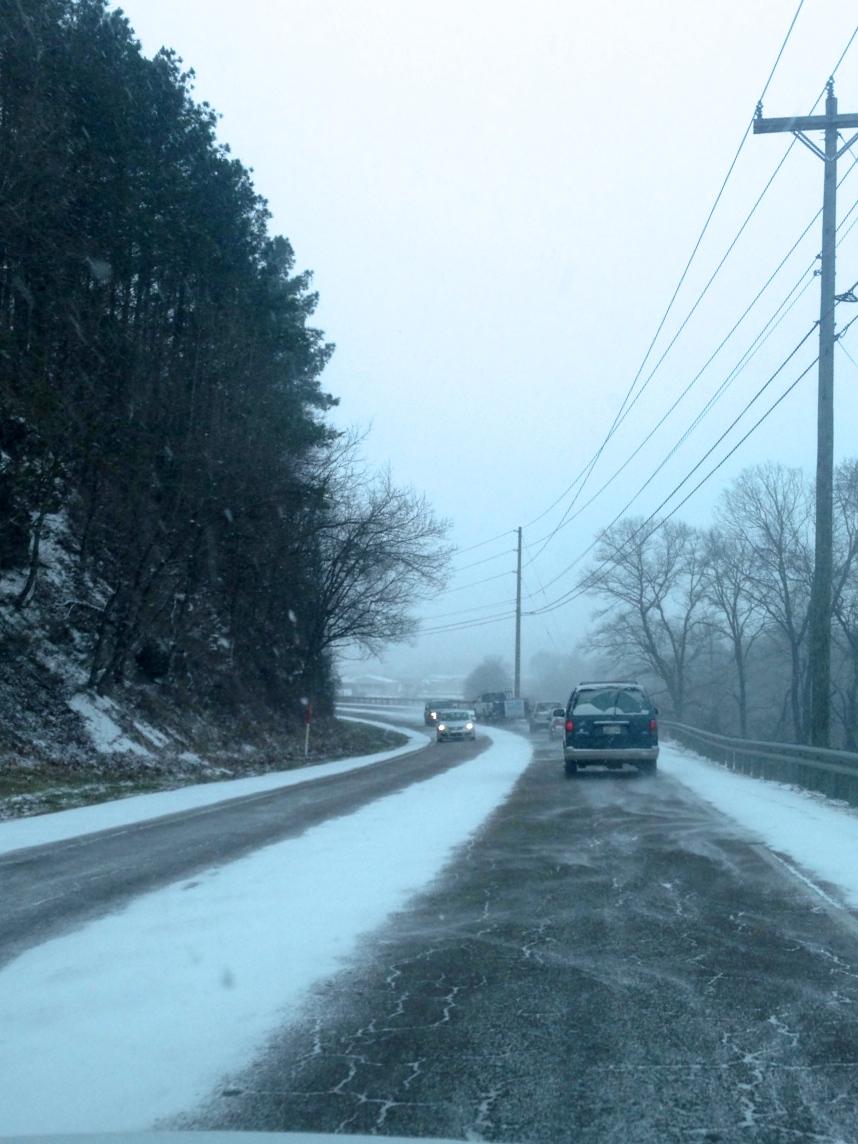 Leave a Comment