Band and orchestra participate in SAU music festival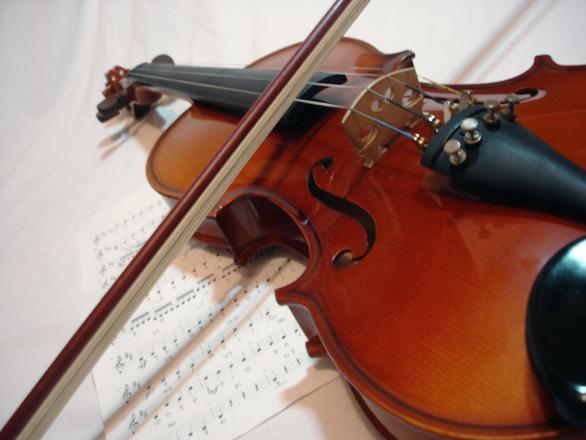 From February 15 to 18, Collegedale Academy's Chamber Orchestra and select band members attended and performed in the bi-annual SAU Music Festival.
The rehearsals began Wednesday evening and continued until Friday. The orchestra was comprised of 101 players, and the band had more than sixty.
Hope Hunnicutt, sophomore and a member of CA's orchestra, said that "seeing all the different people from all the different schools and getting together to make music was nice. I also enjoyed skipping school." 
Emily Gensolin, sophomore and a bass player, added "I liked meeting people from the other schools."
Although it was exhausting work (I can vouch for that), it was rewarding.
Devin Vaudreuil, senior and the euphonium soloist in the world premiere of "All Creatures of our God and King" said, "what was really neat about playing the solo was that the conductor told me that I played the part he wrote phenomenally. I felt prepared for it because we had practiced a lot." Vaudreuil also said that the conductor was "laid back and enjoyable."
The most important part of the music festival was the way it blessed the participants and the people listening.
"The performers definitely came out as better players, and multiple people have told Ishtar we sounded professional, even though we are high school students," Vaudreuil said.