Top 10: Sophomore Research Fair
Each one of the projects in this list was decided upon by three criteria:
1)       Originality — I've seen or participated in a total of three research fairs. The best are always the new ideas.
2)       Presentation — includes dress and detail of tri-fold board. The stranger, the better.
3)       Unique — not the same as someone else this year.
Now, for the top 10
1)       Erick Hicks, Native Americans.  Most of the items he displayed were actually made by Native Americans. And he had a tomahawk.
2)       Madi Reinschmidt, fossils. Ok, so like 70% of her display fossils she dug up with her own hands. Because that's what Madi does for fun. Digs up dinosaurs. No big deal.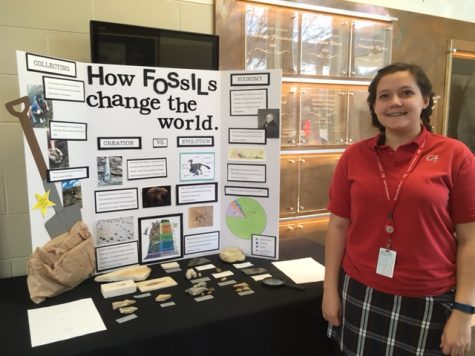 3)       Jack Farrow, mountaineering. He had so much gear. Such mountain, much wow.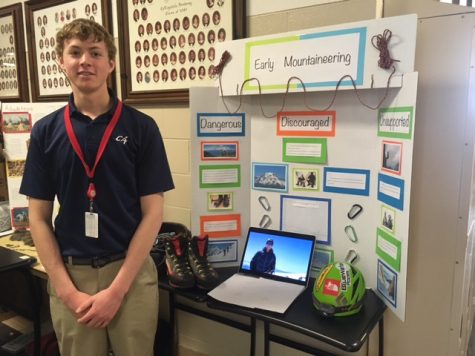 4)       Victor O'Dala, military strategy. Swords. Two of them. 'Nuff said.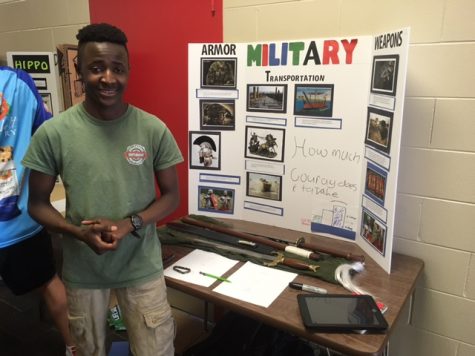 5)       Nick Merchant, architecture. He built three buildings using tiny Legos. Really awesome detail.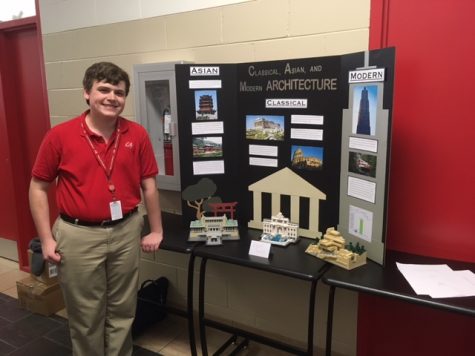 6)       Wyatt Tracy, cycling. I think he took up two tables with all bike gear. Including the bike.
7)       Meredith Brackbill, playing guitar. Most people with music projects played music on speakers. She was the music.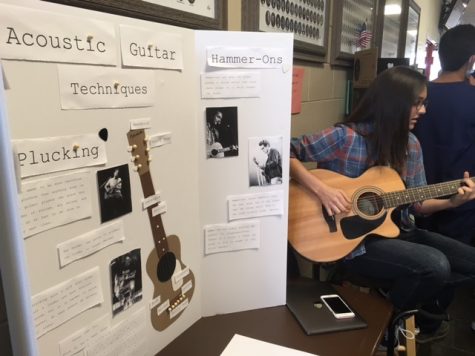 8)       Jordan Lemon, Legos. He built a car with a manual transmission. My actual car doesn't even do that.
9)       Megan Marquez, military medicine. She was wearing her dad's flight suit. Respect.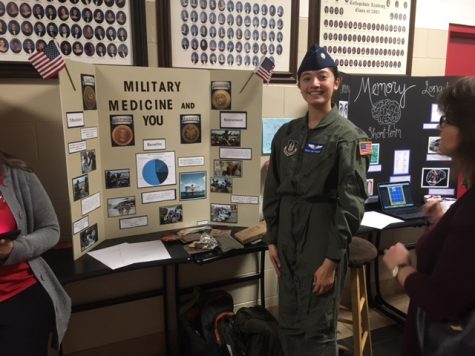 10)   Jim He, happiness. I've never seen an essay on how to be happy. Essay . . . happiness. Ladies and gentlemen, the best example of an oxymoronic project. Well done Jim.