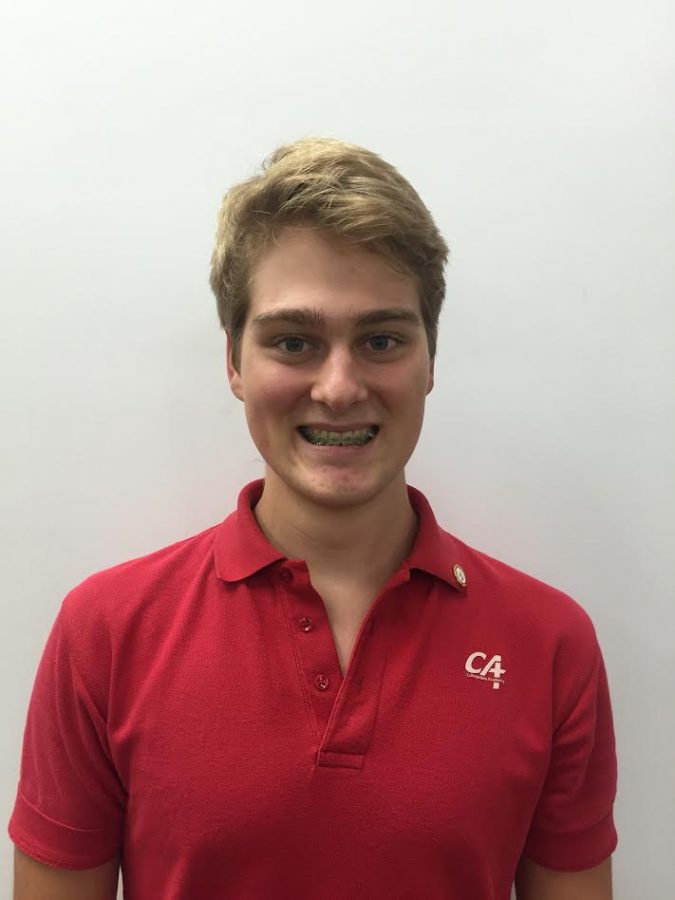 Hey friends, my name is Daniel Tanksley.
I am a proud senior of the class of 2017 here at CA and am starting my 5th year in Collegedale. My mom and sister and I moved up here from Ocala, Florida, and have made new roots here.
I am fascinated with God's world of nature and how detailed His handiwork is from small to big. I enjoy being active, eating healthy, working hard, and learning photography. I aspire to teach people things that get set aside for their unimportance.
Daniel Tanksley, writer
Jan 27, 2017

Let us live as though Jesus is coming quickly

(Story)

Jan 11, 2017
Jan 04, 2017

2017: Time to be bold

(Story)

Dec 15, 2016

Call to God and claim His promises

(Story)

Sep 20, 2016

How To: Seeing the unseen

(Story)

Sep 08, 2016

September 8: National Literacy Day

(Story)

Aug 25, 2016

See Venus and Jupiter dancing in the sky

(Story)