President Obama names Tennessee as forerunner for free education proposal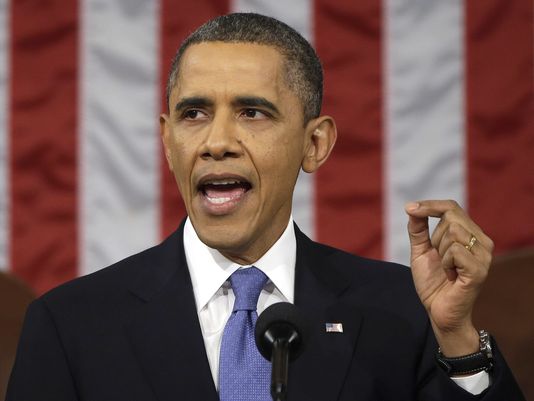 By: Sophia Carey
President Obama proposed on January 8 that the first two years of community college be free for all high school graduates nationwide. His main goal is to make those first two years of college as widely accessible and expected as high school today. Should the program become a reality, it is likely to be funded by taxpayers, costing around $6 billion a year.
Similarly, Tennessee governor republican Bill Haslam signed a law last year stating the first two years of college be free for all high school graduates in the state. The program, called " The Tennessee Promise," will be funded by lottery funds. The program will be put into effect this year.
President Obama did mention the fact that Tennessee is already in the process of using the "first two years free" idea in his proposal. Governor Haslam adopted the policy and deemed it effective after some local business men pushed the idea. The fact that Obama is working toward the same goal as Haslam may seem to attract both republicans and democrats alike, but that is not totally so; while Obama plans on making the free college idea in the control of the federal government, many republicans argue that it should be in the hands of each state individually.
---