A Weekend in the Life of Mr. Thorman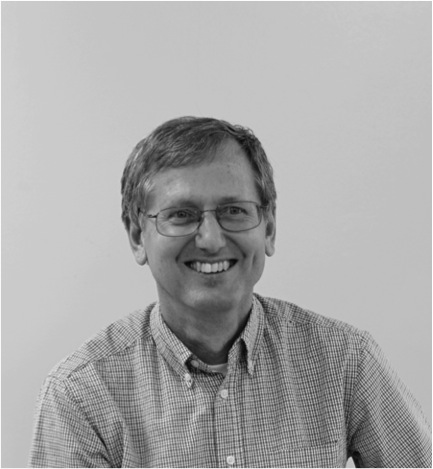 By: Sophia Carey
We students all know what our teachers are up to during the week days, but sometimes little is known of their whereabouts and possible shenanigans during the weekend.
I had the privilege of interviewing the beloved Mr. Thorman to catch a glimpse of his average weekend.
Sophia: From a Friday evening to a Monday morning, could you walk me through your typical weekend?
 Mr. Thorman: Ok, Friday afternoon we finish getting stuff done for Sabbath. And then we usually, uh, my wife plays piano and we sing together for three or four songs or however long and sometimes longer and sometimes less. Then we do some reading and then we relax for a while and then we head on to bed (my wife does). And then I, and then I uh, usually stay up and study for an hour and a half or two because most Sabbaths I'm doing at least two Sabbath school lessons. And um, then for six weeks I was doing a revelation study in the afternoon a couple hours. So, [Saturday] get up in the morning, read together, and I finish preparation for Sabbath school and get to church for the first service, teach collegiate Sabbath school, teach a round table Sabbath school, go home, we usually have someone for lunch, and if we don't and we don't have Bible study concerning Revelation or something we go out hiking somewhere if the weather permits. Uh, Saturday night: sit around do things, make some popcorn, relax, and get some things done. Um, browse Internet or whatever. I usually head off to bed later than my wife does. Sunday morning, we get to sleep in, till maybe around seven o'clock. Then we get up, sometimes I have tests to correct, sometimes I have yard work to do. A lot of the time we have activities to get done, places to go to, ministries to get involved with, Sunday night comes by, finish off whatever I need to, um, run errands, sit down relax, and head off to bed around ten thirty, eleven. Start a new week.