The G.O.P. Sails Into Port At Congress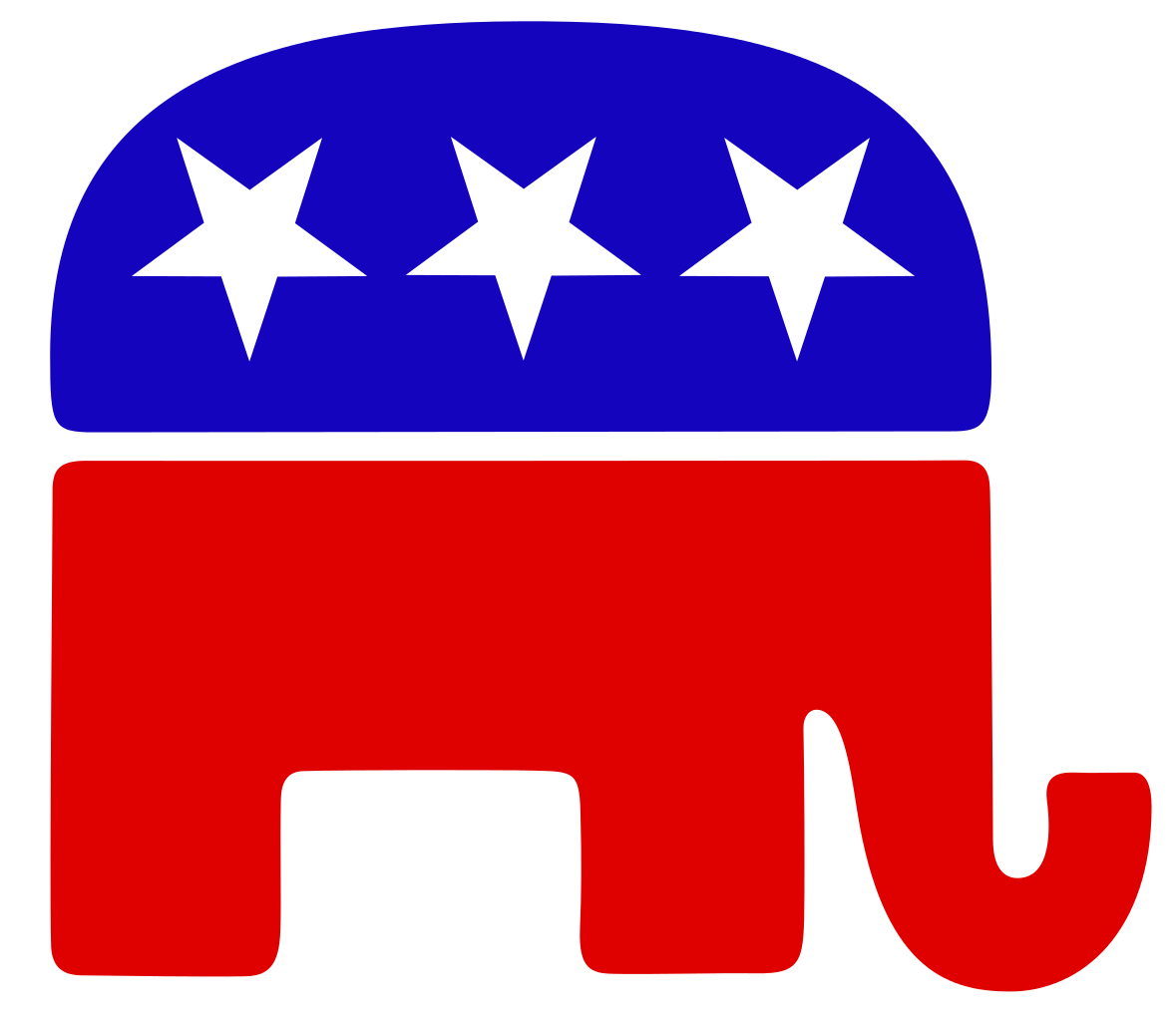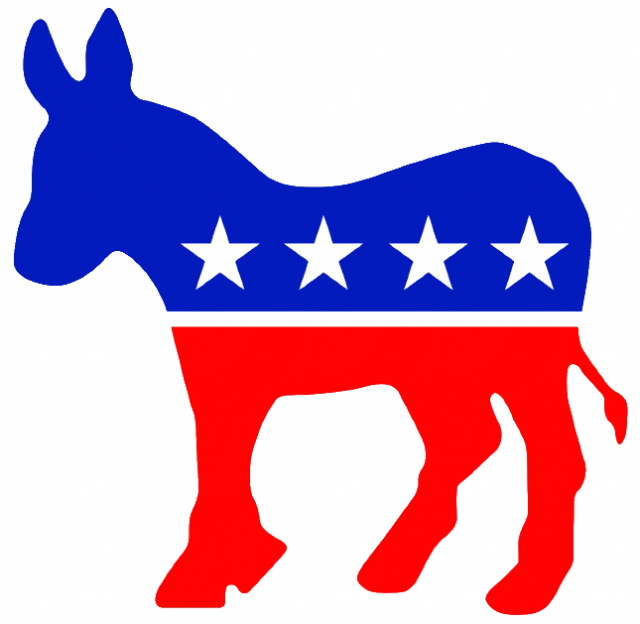 By: Mathew Gist               
After a closely fought battle for control of the Senate, Republicans managed to weather the storm and raise their flag victorious on Capitol Hill.
Both of President Obama's presidential terms have coincided with a Democratic majority in the senate, until now. With a one-two punch right in the gut, the Democratic party has officially been authorized not to influence policy in the District of Columbia.
Democrats, now only controlling 43 seats in the Senate, do not have much presence in either House. What exactly happened? How did Republicans win a majority in an already leftward leaning Senate with a left handed President?
Republicans won by sitting back, relaxing, and watching the show unfold. From weak intervention against the extremist group Islamic State, to the chaotic-unsystematic-(scary sometimes) way Obama's administration has handled the safety procedures of the Ebola virus, Democrats and Americans in general have had to ask the question: Who is presently responsible for policy making?
Unfortunately for President Obama, he shot himself in the foot in his 2008 election campaign without knowing it. Democrats certainly are sticking to their old and tattered war cry, 'Change.' They wanted change then, they want it now, and they got it twice.
Real change has arrived, and it comes in the form of 52 red-blooded American Republicans in the Senate. The Grand Old timers managed to sneak one right under the nose of the President. He even had to admit in a  response to the election results, "Republicans had a good night".
And so they did. They shoot, they score.
Elephants: 52  Donkeys: 43