ACT Writing Test Required to Qualify for Comp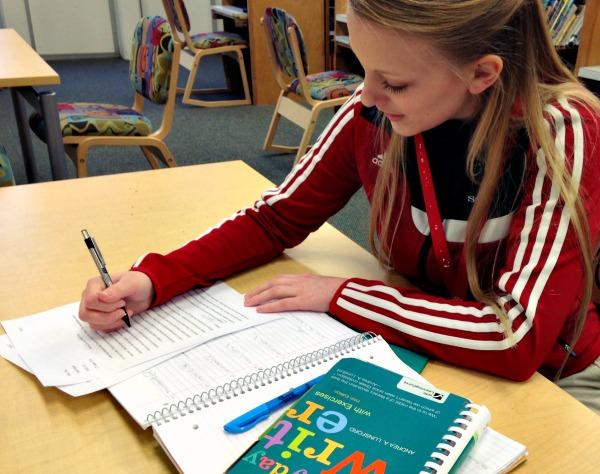 For the upcoming 2014-2015 school year, all students who plan on taking Composition 101 and 102 for their senior year must now take the writing portion of the ACT in order to see if they qualify for the class. This new change acts a proposed method to make the requirements more in line with the skills that are necessary in Comp.
The next time the ACT is dated to take place for the 2013-2014 school year is on April 11, 2014. The TCAP writing scores do not fulfill the requirements anymore, and the test will soon be eliminated
All other new requirements include the following:
*Must have a 3.0 GPA or higher.
*B average in English courses.
*A score of 7 on the ACT writing test.
*English ACT score of 23 or higher.
Leave a Comment