Which is More Entertaining? College basketball or the NBA?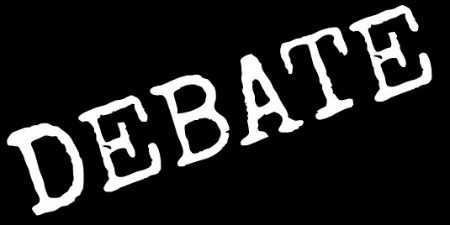 Basketball is arguably one of the most entertaining sports to watch. However, is a college basketball game more enjoyable than an NBA game? Or do professional players make for a more exciting viewing experience?
College basketball: The efforts of a college basketball team on the court are marked by how much heart these young players play with. One often finds that NBA players, with their experience and skill, seem to play mechanically. On the other hand, an NCAA basketball game is unpredictable, wild, and very entertaining.
March madness, especially, is a period of college basketball in which viewers discover all the upsets and drama that makes ball engaging to watch. The players play both to make their mark on the college's history and to impress pro-scouts, so they thrust all their efforts into the court.
The unpredictability that comes with team efforts in the NCAA add to the thrill of the game. In the NBA, each team has its three or four star players that everyone knows will score all the points, but in college basketball, one never knows which player will emerge as the key aspect of a team's win.
College basketball's irregularity, combined with all the spirit that its players play with, make watching its games such a pleasurable experience.
NBA: In the NCAA, the coaches focus their teams on defense because it is tough to win against a strong defensive team. But the whole mindset of college basketball is winning, resulting in two teams desperately struggling for points and generally playing what some call "jungle ball". Players will be falling on the ground constantly, losing the ball, and making bad plays as a result of hard defensive pressure. The score may be close, but this style of playing is hardly pleasing to watch. The best moments in basketball are when players are put on a display of unparalleled talent.
However, in the NBA, the talent level is higher than in any other basketball association. This allows all the aspects of the game to be at their very best for viewer satisfaction.
An imbalance is definitely needed for the game to be most exciting. There must be star players who shine out among the rest. Almost every NBA team is built around one or multiple stars who can lead and be counted on to perform at an exceptional level. This is not usually the case in college ball.
The NBA focuses on putting on the best games possible for the viewers. Chances are, while watching NCAA basketball, you won't be seeing marvels like half court alley-oop dunks, cross overs that make defenders fall to the ground, or blocks that send the ball into the stands.
Which is more entertaining?
NBA (100%, 4 Votes)
College basketball (0%, 0 Votes)
Total Voters: 4

Loading ...
Leave a Comment