CAYA Eagles Win Thriller vs. Maryville Christian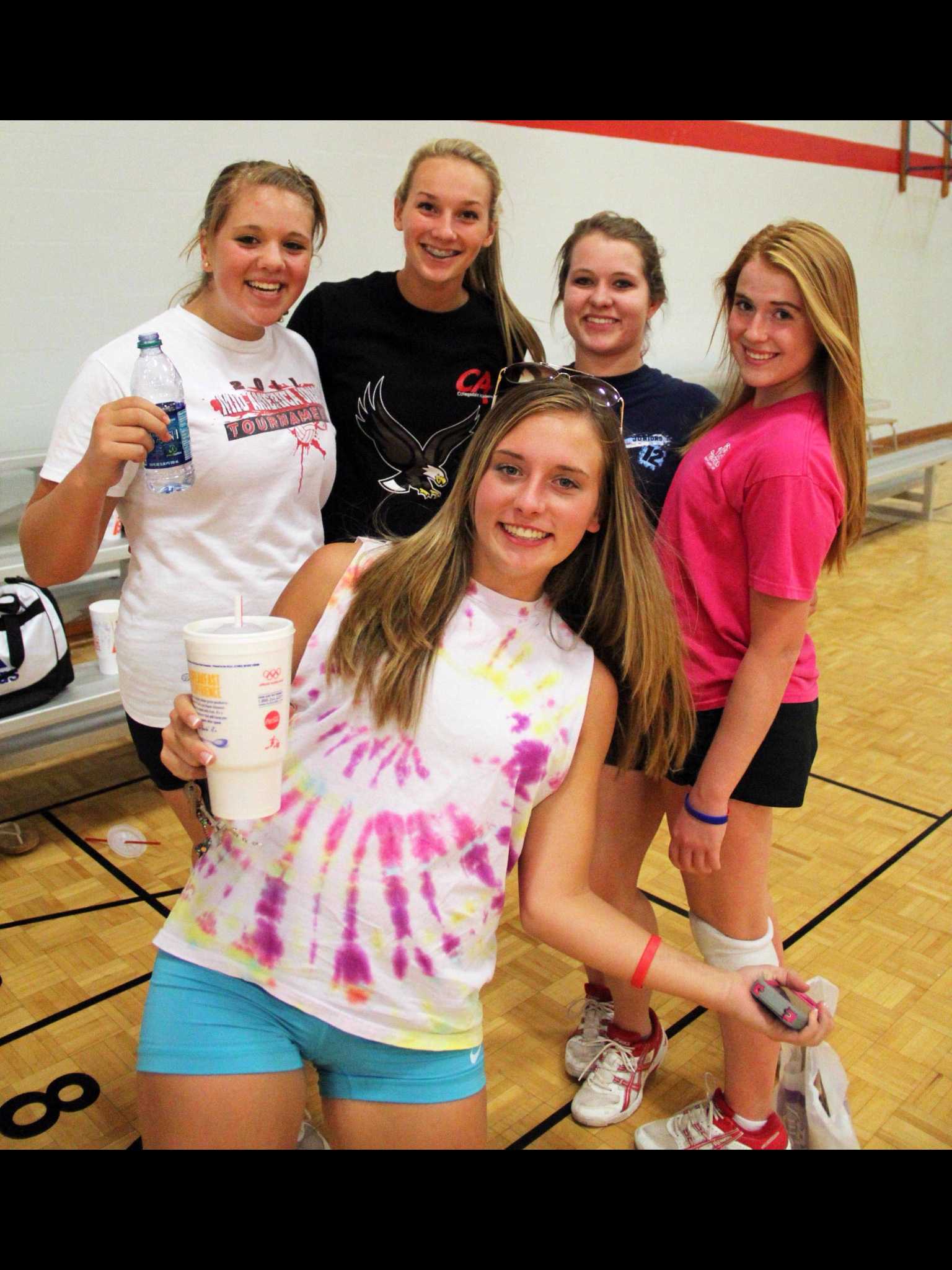 ​The Lady Eagles volleyball team beat the Maryville Christian Eagles in a five set hone game. The match was on Monday, September 9.
​The CAYA Eagles started out slow, missing their first five serves and losing the first set 25-21. The team bounced back when their play became more consistent near the end of the second set – which they won after coming from behind – and continued through the third set, which they also won. Their luck ran out in the fourth set, and Maryville forced a fifth set. There, the Lady Eagles found their rhythm again and won in a convincing fashion, finishing the last set with a score of 15-8.
​Senior Kaylin Cowan said she thinks the team played well against a good team and earned a fair win.
The CAYA team lost to the Maryville Eagles last year and knows they are a tough team to play.
"They [MCS] communicate pretty well," junior Emily Wilt said.
When asked about Maryville Christian's tactic of shouting random plays to confuse and distract the opponent, Wilt said, "It kind of rattles you, so you have to just give it back, and once we did that, we started playing better."
​The Lady Eagles will play again on Thursday, September 12 at home and at Georgia Tech on Friday, September 13.
Leave a Comment