10 Best Hiking Trails Near Chattanooga
Now that spring is finally here, it's also the best time to explore the outdoors. Luckily for us, we live near Chattanooga, which is ranked as one of the world's most breathtaking cities, full of natural beauty and a variety of forests and waterways. Take advantage of the beauty of the world around you and visit these destinations. Even if you aren't a big fan of hiking, there are always easy trails to visit. Here are some of the best places to go hiking near us. 
SAU Biology Trails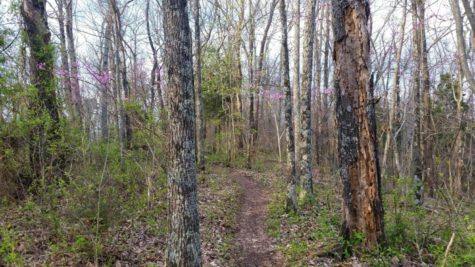 Photo Credit: Outdoor Chattanooga
On Southern Adventist University's campus, there are a series of trails and paths you can explore. The paths have different levels of difficulty, so whether you're a beginner just looking for a walk, or a seasoned hiker wanting a challenge to explore, there's something for you. 
Sunset Rock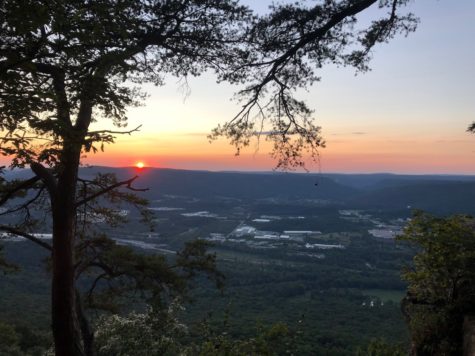 Photo Credit: Ryan Clements 
Although this attraction may not have much of a hike, Sunset Rock is a beautiful place to visit if you are a fan of gorgeous views. It is located near downtown Chattanooga up Lookout Mountain. Sunset Rock is much more beginner friendly; the only hike needed is a short walk down stone stairs. 
Audubon Acres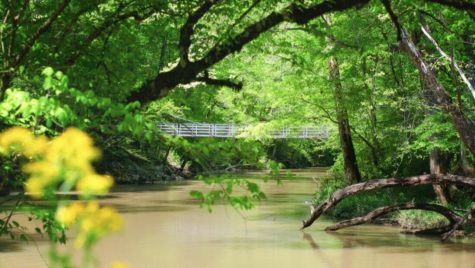 Photo Credit: Chattanooga Audubon Society 
Just off I-75, Audubon Acres is like stepping into a wilderness wonderland. Paths and creeks run through the 130 acre property. There are beautiful views at every turn, and you can see wildlife thriving everywhere, from the birds to the minnows in the creeks. 
Cloudland Canyon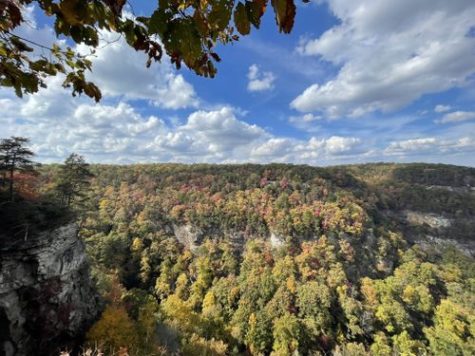 Photo Credit: All Trails 
About an hour's drive from Southern, Cloudland Canyon is a park full of amazing views and delightfully meandering trails. There are sandstone cliffs and waterfalls to stop and appreciate, and there is no entry fee. 
Red Clay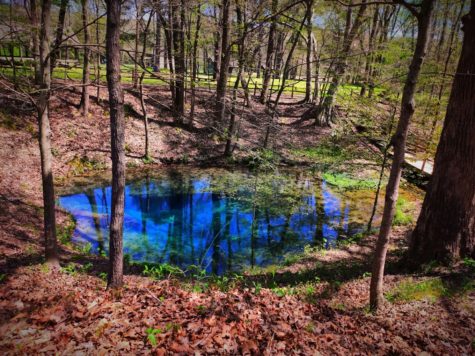 Photo Credit: Grayson Gilliard 
In Bradley County Tennessee, there is a 263 acre historical park that was originally home to the Cherokee Nation. There are historic structures and paths that lead to springs and creeks. It's a beautiful way to spend an afternoon. 
Ocoee Whitewater Center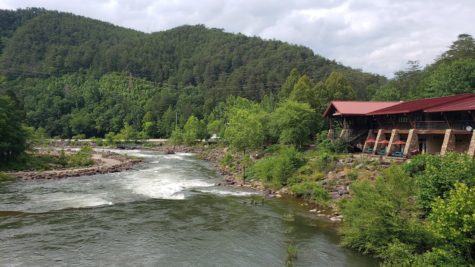 Photo Credit: Chris Lively 
Ocoee Whitewater is a great place to visit. There are trails varying from beginner to expert, and all of them include breathtaking views of the Ocoee River and the wildlife surrounding it. 
 Enterprise South Nature Park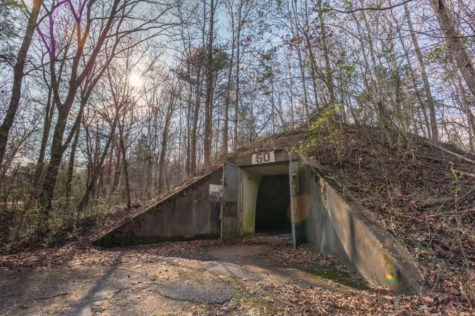 Photo Credit: Hamilton County Parks and Recreation 
Just past the Volkswagen plant is the Enterprise South Nature Park. The park has so much to offer. Even if you're not that into hiking, there are bunkers you can go and visit, and there are also biking trails. There is a lake where you can enjoy a picnic or go for a run. It is a beautiful wooded area.
Snoopers Rock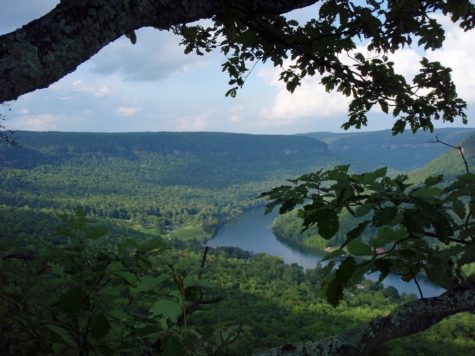 Photo Credit: Douglas J. O'Brien 
If you like views, Snoopers Rock is the place for you. It's a half mile walk to the overlook, which showcases the Tennessee River and the beautiful woods of Chattanooga. There is also a six mile hike available if you want to try something a little different. 
Raccoon Mountain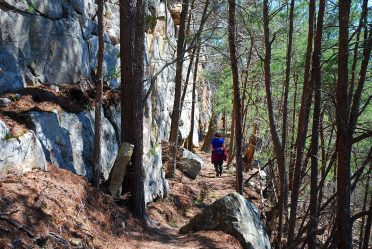 Photo Credit: Southeast Tennessee Tourism Association
Raccoon Mountain is actually a TVA hydropower facility that has a surrounding park complete with trails. There are many trails with themed names, such as High Voltage, Megawatt and Live Wire. Raccoon Mountain has many biking trails as well if you enjoy biking.