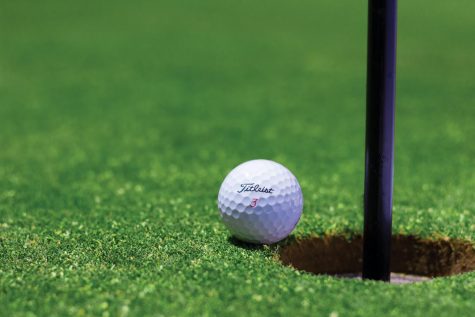 For CA Golf 2020, Coronavirus is Par for the Course
October 18, 2020
What have you heard about golf? Perhaps you've heard students getting congratulated in chapel for their advances on the CA golf team, but that's probably all. Considering sports events this year have...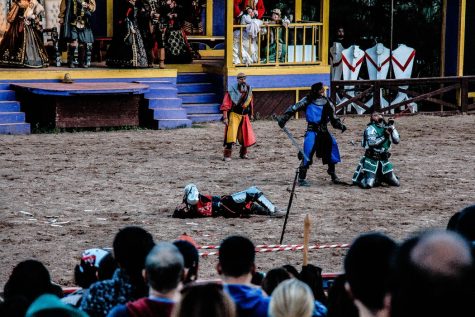 October 7, 2020
As COVID -19 continues to plow through 2020, Collegedale Academy has been forced to cancel traditional events like ice breaker and junk scramble and replace them with CDC approved gatherings. One significant...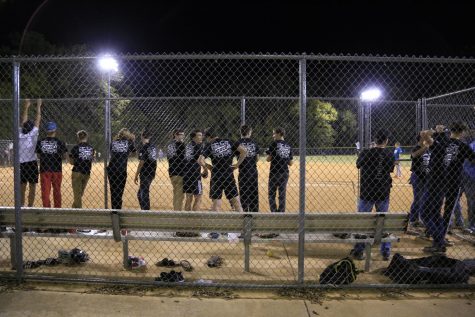 Seniors Sweep Class Softball Games
September 11, 2019
  Last Saturday, Collegedale Academy classes faced each other during several softball games. After the national anthem, played on guitar by junior Michael Mancia, the games commenced.         The...

Loading ...