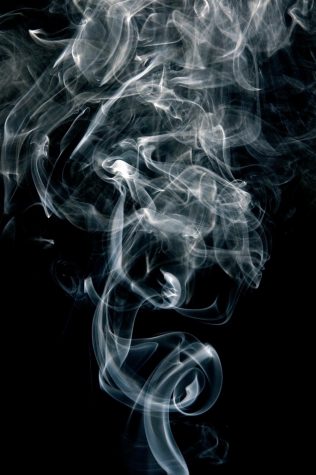 January 15, 2020
Vaping has grown in popularity over the last decade. Although it is illegal for minors and not meant for non-smokers, vaping among teens has become a dangerous trend. Originally intended as a tool to help...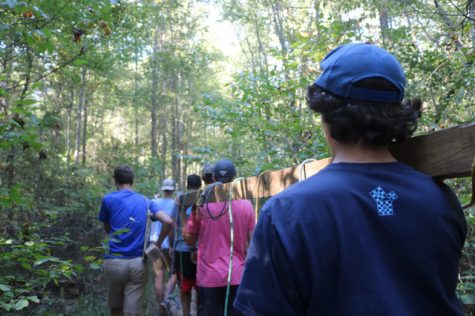 Senior Survival II: Maintaining a Community
January 8, 2020
Those who embark on the class bonding experience known as Senior Survival know it is not a place where everyone comes back magically changed. The refreshing part about the detox from cellphones and schoolwork...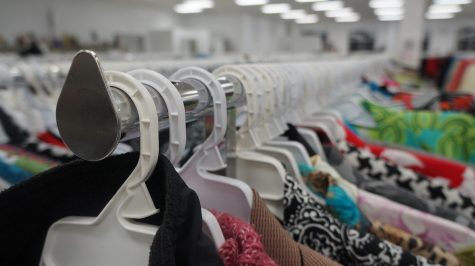 Thrifting: More Than Just A Trend
January 6, 2020
Clothes are one of the first things we notice when meeting someone for the first time. Adherence to modern style, color scheme, and brand-name recognition all factor into the perception of a person. One...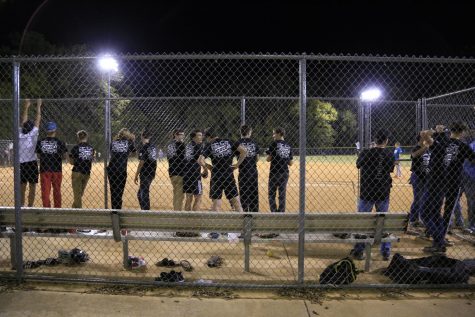 Seniors Sweep Class Softball Games
September 11, 2019
  Last Saturday, Collegedale Academy classes faced each other during several softball games. After the national anthem, played on guitar by junior Michael Mancia, the games commenced.         The...
The 2018 Collegedale Academy Class Softball Games
September 13, 2018
On Saturday, September 8, Collegedale Academy's annual Class Softball Tournament took place. Anticipations were high in every class, freshmen to seniors. Junior Class Sponsor Mr. Hodges predicted,...
CA's Varsity Volleyball Team Wrecks GCA
August 28, 2018
On Saturday night, August 25, the Collegedale Academy Varsity volleyball team faced off against Georgia Cumberland Academy's team. The intense match showcased the talents of both teams; however,...

Loading ...