Honoring the seniors of CAYA basketball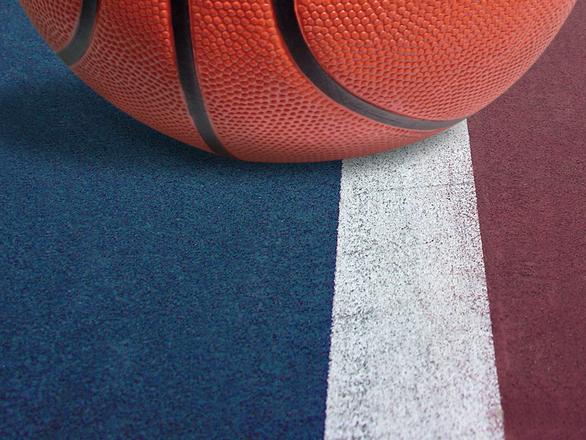 This year the seniors of the CAYA basketball teams have led their teams to victory and deserve recognition. 
The boysvarsity team has five seniors: Braxton Tracy, Anthony St. Hilalire, William Hayes, D'Sean Taylor, and Seth Graham.
Tracy and St. Hilaire have been playing varsity since their freshman year. Although Taylor and Graham received numerous injuries during the season, they continued to play and give the game their all.
Also, this year several of the boys finally achieved their goal of dunking.
The senior girls: Andrea Sanchez, Christa Horton, Erin van Zyl, Olivia Leeseberg, and Heidi Kalua.
"I wish the season hadn't ended. We had a good team, and toward the end of the season we began to work together and started winning more. Once we started to bond our team began to click. Next year will be difficult because we'll be losing our tallest player, Olivia, but I'm confident that the team will come together," Hannah Falcon, a junior on the Varsity team, had to say of her senior teammates.
"I've enjoyed the team bonding and growing together, [even though] this is my first year playing basketball," senior member of the junior varsity, Andrea Sanchez, said.
"I've played basketball all four years," senior member Christa Horton said. "The friendships . . . you make . . . are long lasting. This year as a senior I was able to be a leader to the younger players. Basketball shows true character, it taught me to stay true to who you are. A player should have good sportsmanship, it's not just competition. Out on the court you have the opportunity to show the true character of God."