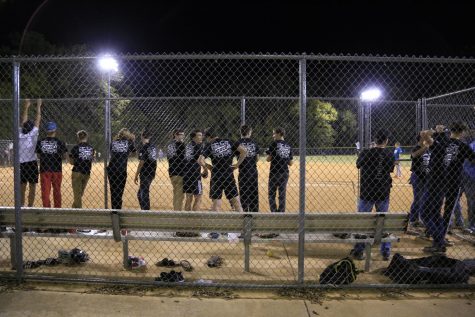 Seniors Sweep Class Softball Games
September 11, 2019
  Last Saturday, Collegedale Academy classes faced each other during several softball games. After the national anthem, played on guitar by junior Michael Mancia, the games commenced.         The...
The 2018 Collegedale Academy Class Softball Games
September 13, 2018
On Saturday, September 8, Collegedale Academy's annual Class Softball Tournament took place. Anticipations were high in every class, freshmen to seniors. Junior Class Sponsor Mr. Hodges predicted,...
CA's Varsity Volleyball Team Wrecks GCA
August 28, 2018
On Saturday night, August 25, the Collegedale Academy Varsity volleyball team faced off against Georgia Cumberland Academy's team. The intense match showcased the talents of both teams; however,...

Loading ...