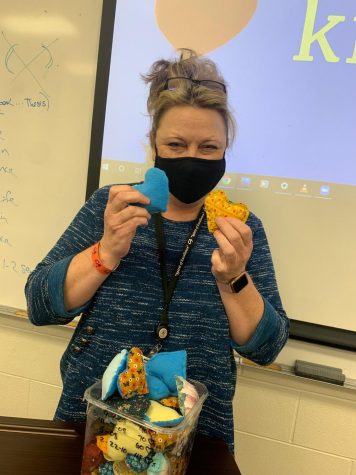 February 17, 2021
With the state of the world right now, it is clear that everyone needs a little love. But has anyone taken action? The answer is yes! Stella Bradley, English and composition teacher at Collegedale...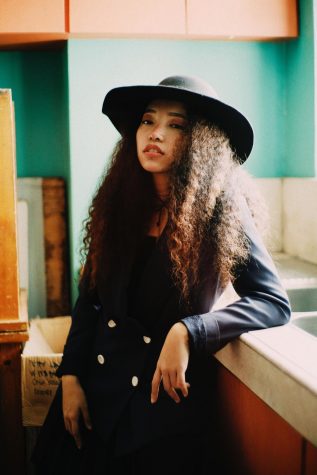 Your Guide to Attractive, Sustainable Fashion
February 3, 2021
School uniform: most people hate it. But how do you dress outside of school? Where do you shop, and how often? Everyone has different habits when it comes to shopping and dressing themselves, so it is...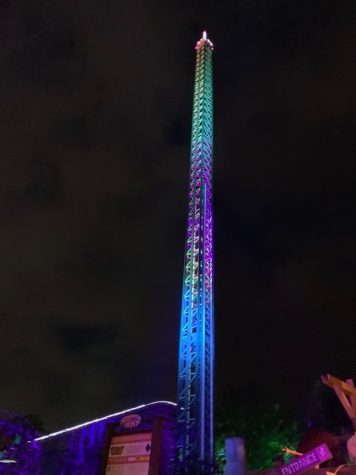 A Tale of Two Trips: Seniors Bonding Despite COVID-19
December 11, 2020
Senior Survival: A Review By Liz Sinigaglio  In replacement of the week-long event known as Senior Survival, CA's Senior class instead ventured  to Cohutta Springs for a school day's worth of bonding....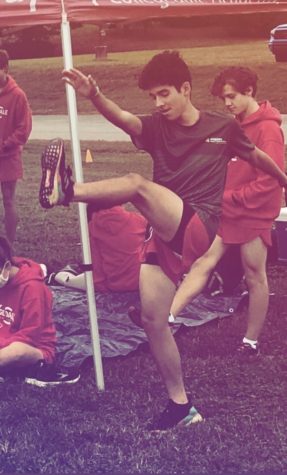 Interview with Zane Williams-Marlowe
February 8, 2021
Recently, our very own Zane Williams-Marlow, a senior, proved once again that he is a brilliant runner. He beat Seth Ruhling's 5k record of 18 minutes and 23.2 seconds by a whopping 2 minutes and 3.2...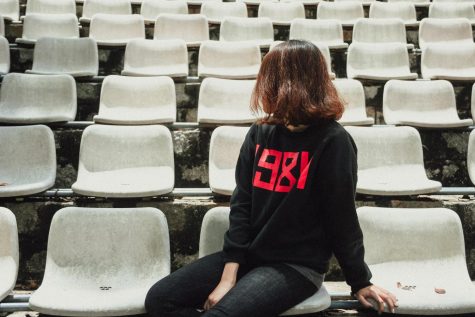 How to Support Sports Teams during Covid
January 27, 2021
      With the new order by the Tennessee governor, students are prohibited from coming to view and support their fellow classmates on the basketball court. This season has been severely...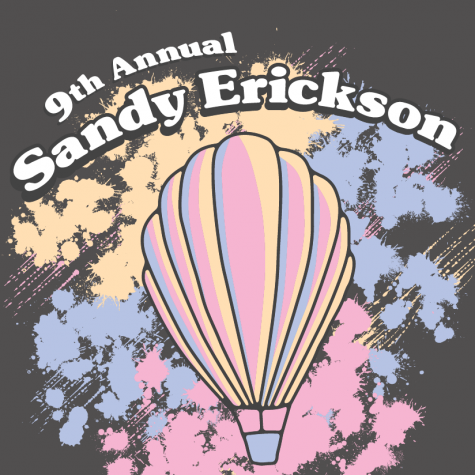 Five Things You Didn't Know About the Sandy Erickson 5K
October 22, 2020
The Sandy Erickson is a fundraiser for the Worthy Student Fund. The money procured from the Sandy Erickson 5K funds about a third of the students in the Collegedale Academy school systems.  The...

Loading ...