September 14, 2020
Many people have missed the musicals that CA used to put on. Students have wondered when there will be another play. Well, I have good news! This year, I have started a  small drama club at CA  We...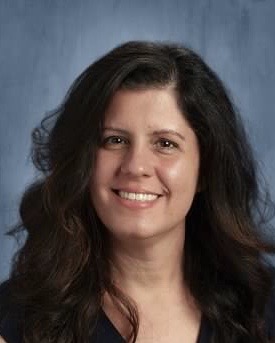 10 Things Student's Don't Know About Their Teachers: Mrs. Alvarez
September 4, 2020
She was born in Havana, Cuba. She came in 1980 as a refugee in a boat to Miami, Florida. She enjoys family time, walking with her husband, watching Netflix, running on Sundays (her daughter calls...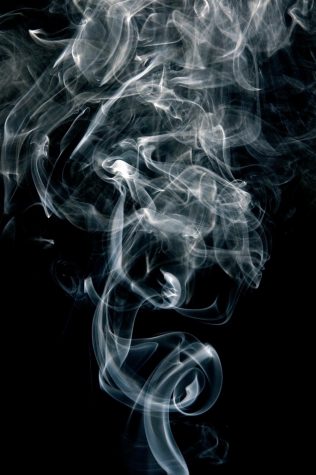 January 15, 2020
Vaping has grown in popularity over the last decade. Although it is illegal for minors and not meant for non-smokers, vaping among teens has become a dangerous trend. Originally intended as a tool to help...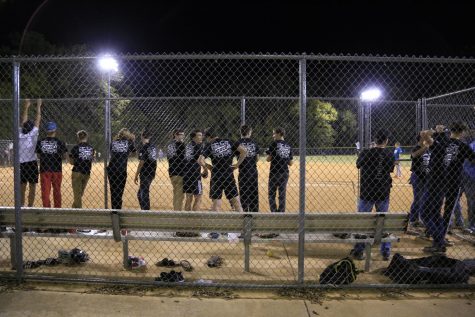 Seniors Sweep Class Softball Games
September 11, 2019
  Last Saturday, Collegedale Academy classes faced each other during several softball games. After the national anthem, played on guitar by junior Michael Mancia, the games commenced.         The...
The 2018 Collegedale Academy Class Softball Games
September 13, 2018
On Saturday, September 8, Collegedale Academy's annual Class Softball Tournament took place. Anticipations were high in every class, freshmen to seniors. Junior Class Sponsor Mr. Hodges predicted,...
CA's Varsity Volleyball Team Wrecks GCA
August 28, 2018
On Saturday night, August 25, the Collegedale Academy Varsity volleyball team faced off against Georgia Cumberland Academy's team. The intense match showcased the talents of both teams; however,...

Loading ...