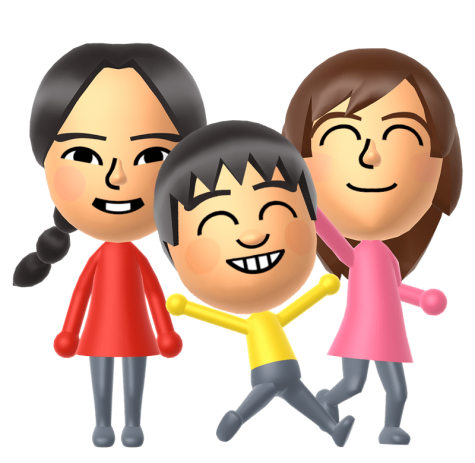 Throwback Thursday: 15 Things only 2000's kids will Remember
September 23, 2020
Covid, the election, climate change...Does the madness of this world have you wishing for the simple times of childhood? Take a walk down memory lane with the Echolier staff.  You might be a 2000's...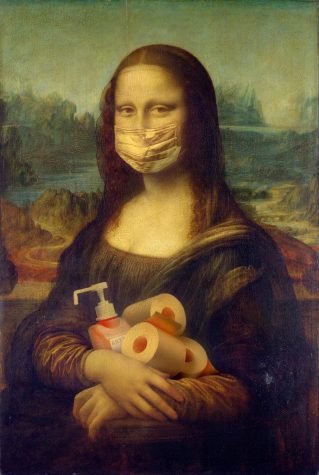 Fun in the Time of Covid: Safe Weekend Activities
September 23, 2020
 What if I told you that you could have fun while still staying safe from Covid?  "How?" you may ask. Here are some  socially-distanced activities to help curb the weekend blues.  Have...
September 14, 2020
Many people have missed the musicals that CA used to put on. Students have wondered when there will be another play. Well, I have good news! This year, I have started a  small drama club at CA  We...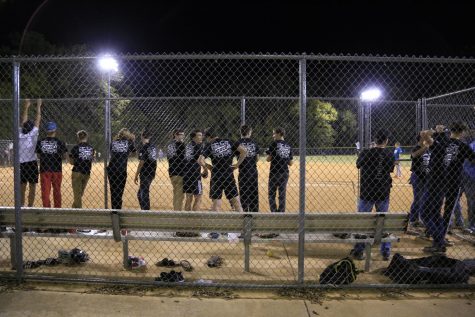 Seniors Sweep Class Softball Games
September 11, 2019
  Last Saturday, Collegedale Academy classes faced each other during several softball games. After the national anthem, played on guitar by junior Michael Mancia, the games commenced.         The...
The 2018 Collegedale Academy Class Softball Games
September 13, 2018
On Saturday, September 8, Collegedale Academy's annual Class Softball Tournament took place. Anticipations were high in every class, freshmen to seniors. Junior Class Sponsor Mr. Hodges predicted,...
CA's Varsity Volleyball Team Wrecks GCA
August 28, 2018
On Saturday night, August 25, the Collegedale Academy Varsity volleyball team faced off against Georgia Cumberland Academy's team. The intense match showcased the talents of both teams; however,...

Loading ...