Tornado Alert!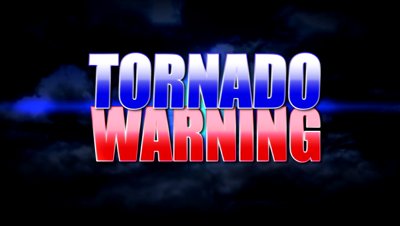 ATTENTION!
There is a Tornado watch in the following counties until 8:00pm:
Anderson, Bledsoe, Blount, Bradley, Campbell, Carter, Claiborne, Cocke, Grainger, Greene, Hamblen, Hamilton, Hancock, Hawkins, Jefferson, Johnson, Knox, Loudon, Marion, Mcminn, Meigs, Monroe, Morgan, Polk, Rhea, Roane, Scott, Sequatchie, Sevier, Sullivan, Unicoi, Union, Washington.
If you do a see a tornado, stay indoors—preferably underground—and stay away from all windows. Make sure to watch and listen for updates about the weather on TV and the radio.
Leave a Comment