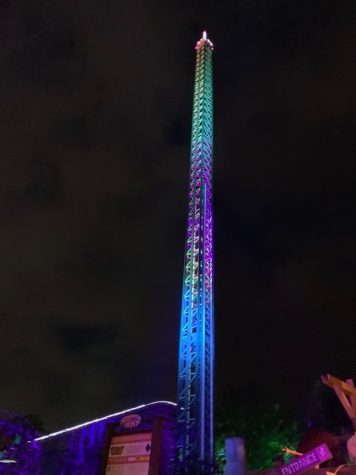 A Tale of Two Trips: Seniors Bonding Despite COVID-19
December 11, 2020
Senior Survival: A Review By Liz Sinigaglio  In replacement of the week-long event known as Senior Survival, CA's Senior class instead ventured  to Cohutta Springs for a school day's worth of bonding....
December 7, 2020
Welcome to Collegedale Academy, a school that is stocked full of high achieving and academic students. Here there are many opportunities for us to show our scholarly strength, one of which is the math...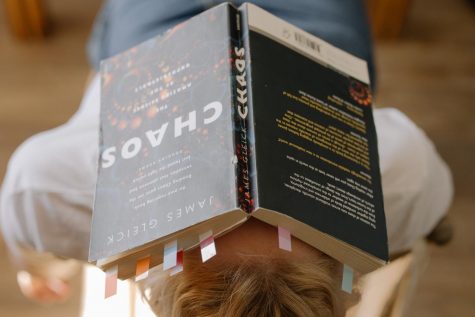 December 5, 2020
Are you stressed? Who am I kidding, if you're a student in either high school or college, of course you are! Even if you're an adult with a job, there's some stress. Unfortunately due to the state...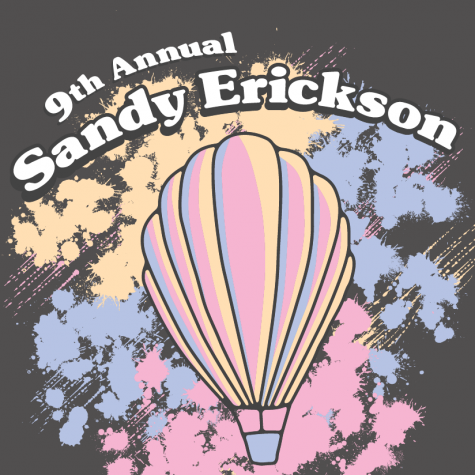 Five Things You Didn't Know About the Sandy Erickson 5K
October 22, 2020
The Sandy Erickson is a fundraiser for the Worthy Student Fund. The money procured from the Sandy Erickson 5K funds about a third of the students in the Collegedale Academy school systems.  The...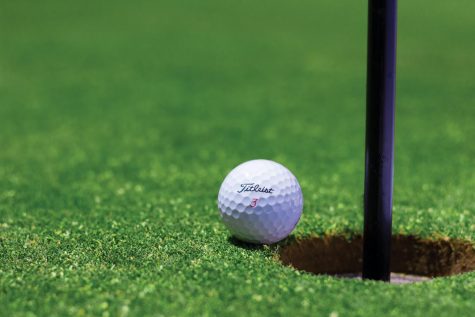 For CA Golf 2020, Coronavirus is Par for the Course
October 18, 2020
What have you heard about golf? Perhaps you've heard students getting congratulated in chapel for their advances on the CA golf team, but that's probably all. Considering sports events this year have...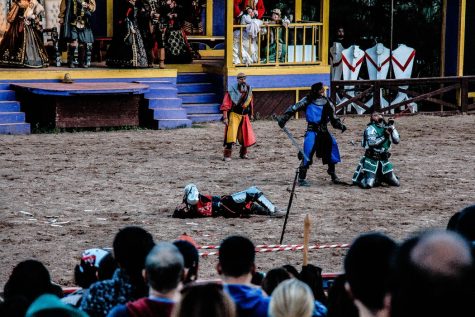 October 7, 2020
As COVID -19 continues to plow through 2020, Collegedale Academy has been forced to cancel traditional events like ice breaker and junk scramble and replace them with CDC approved gatherings. One significant...

Loading ...